Prova PA10 Stainless Steel Tube Infill Connector/Elbow (8pk)
The Prova PA10 stainless steel tube elbow pack is designed to work with Prova stainless steel tube infill. These versatile and adjustable connectors let you go up or down stairs or around corners for a smooth, continuous stainless-steel tube infill run. Can be used on any deck configuration or staircase. Easy assembly with basic hand tools, no special skills required.
This is an adjustable elbow for joining 3/8 in diameter Prova stainless steel tube infill
Designed to work with Prova PA5 96058 stainless steel infill tubes
8 tubes per pack provides 8 rows of horizontal infill for us on 36 in Prova posts
Can be used with both side and top mount posts
Constructed of grade 304 stainless steel
Used at bend or corner transitions

Recommended for exterior or interior use
Easy assembly no special skills required, basic hand tools to install
Homeowner is responsible for verifying local code compliance
Share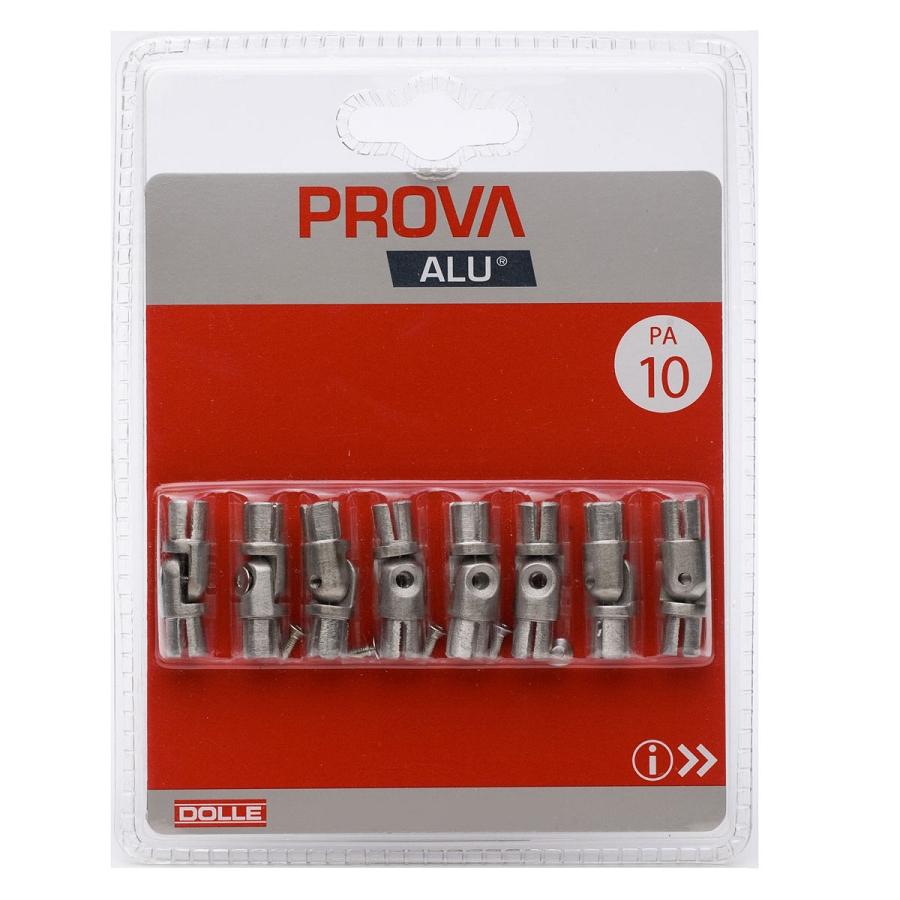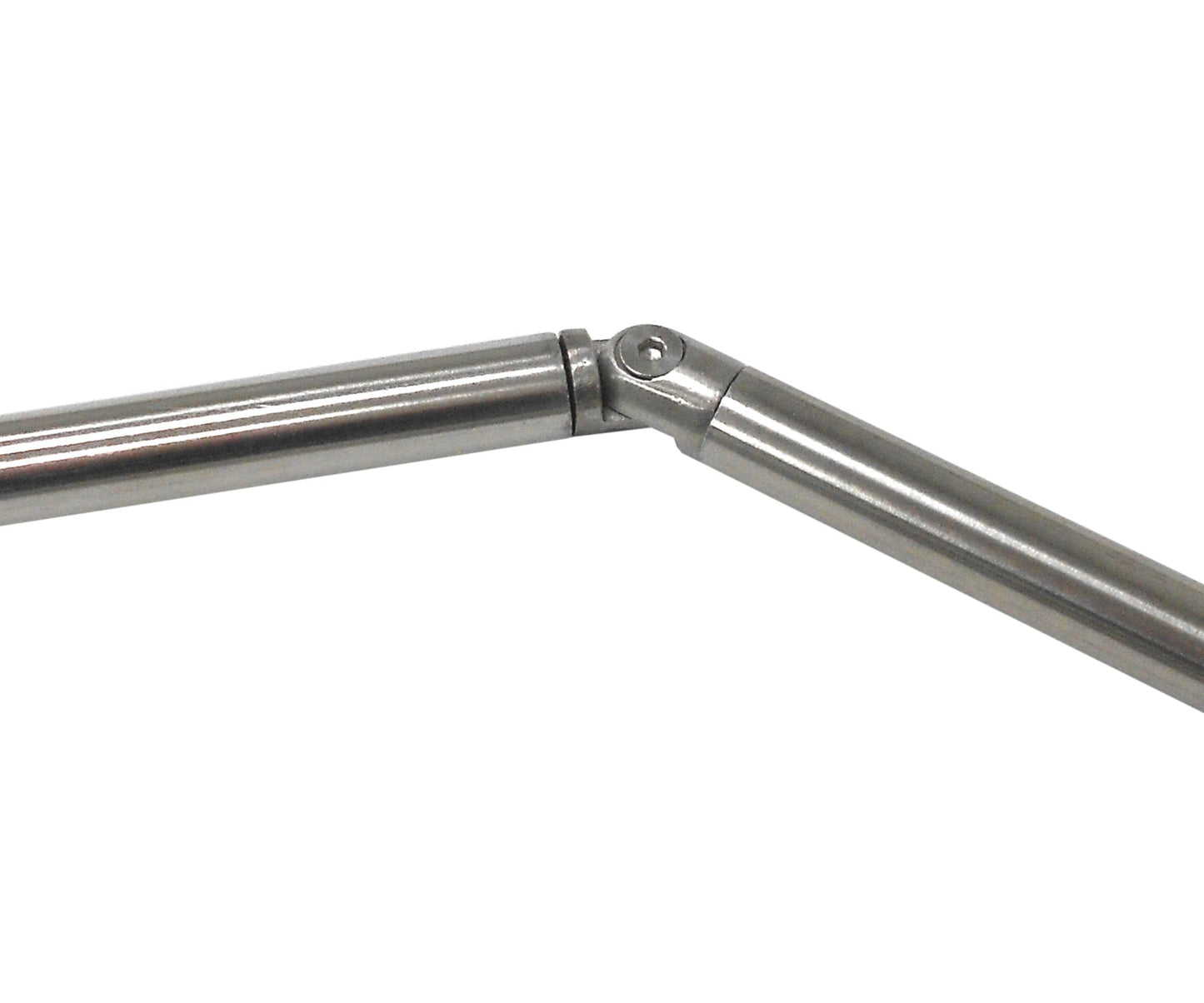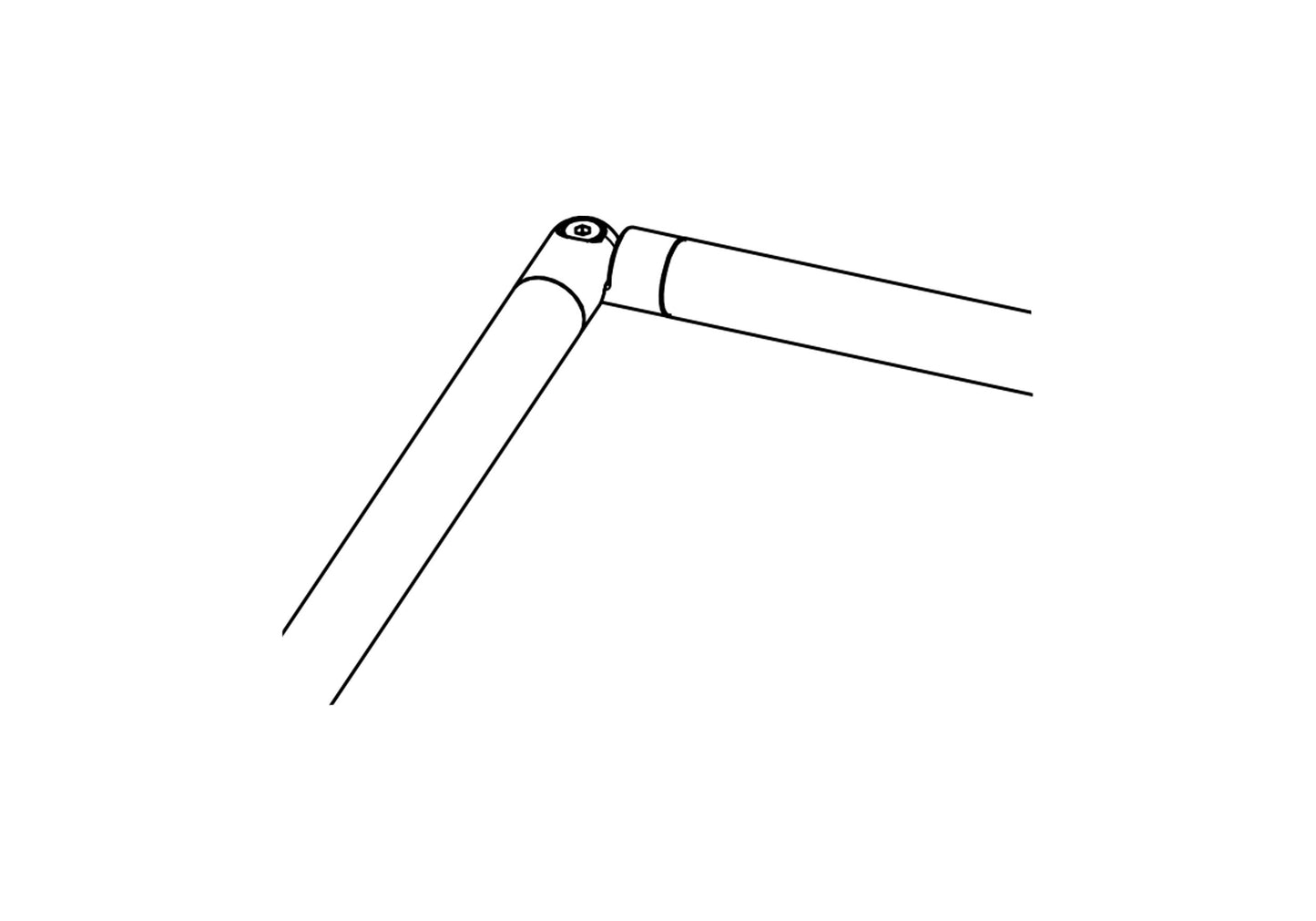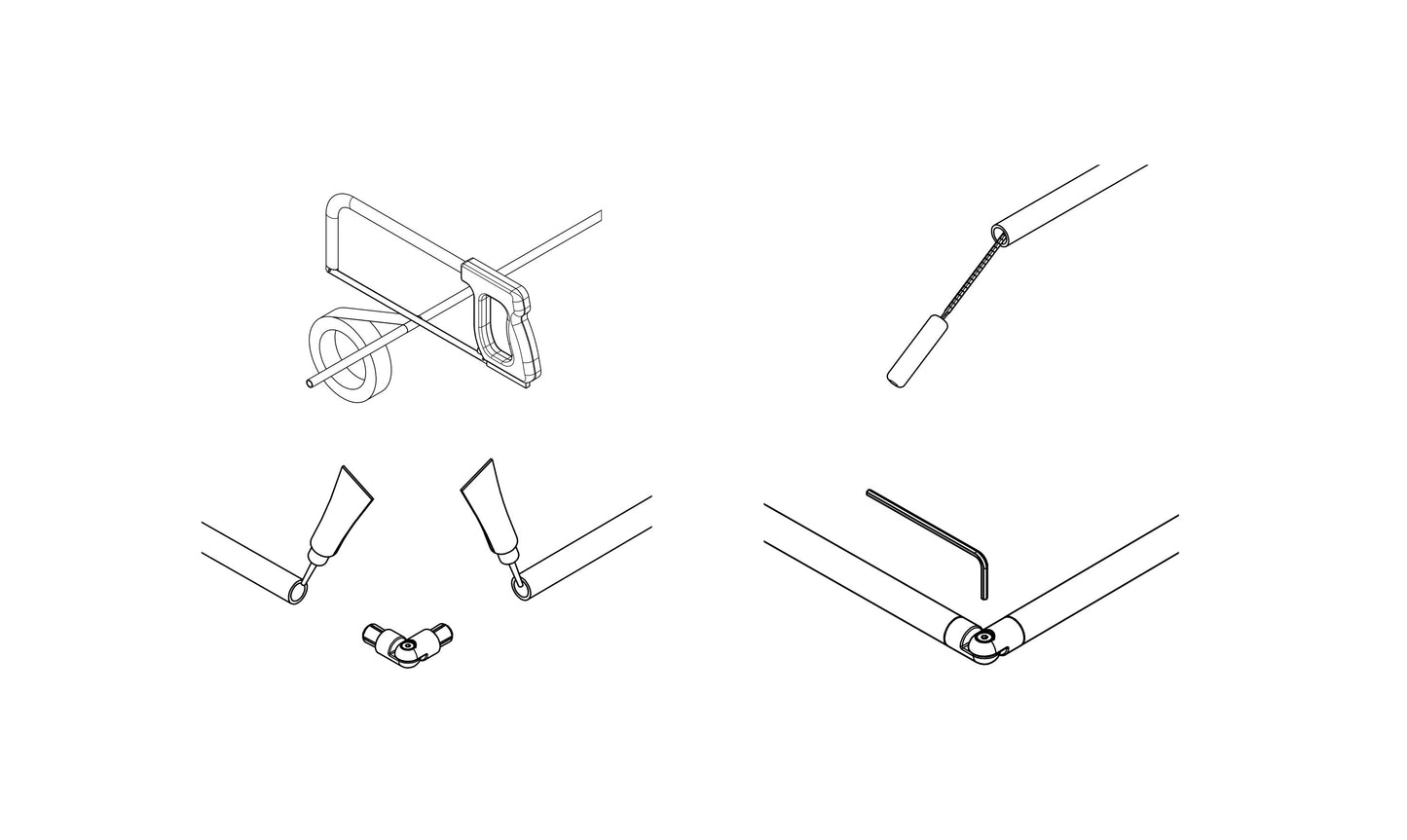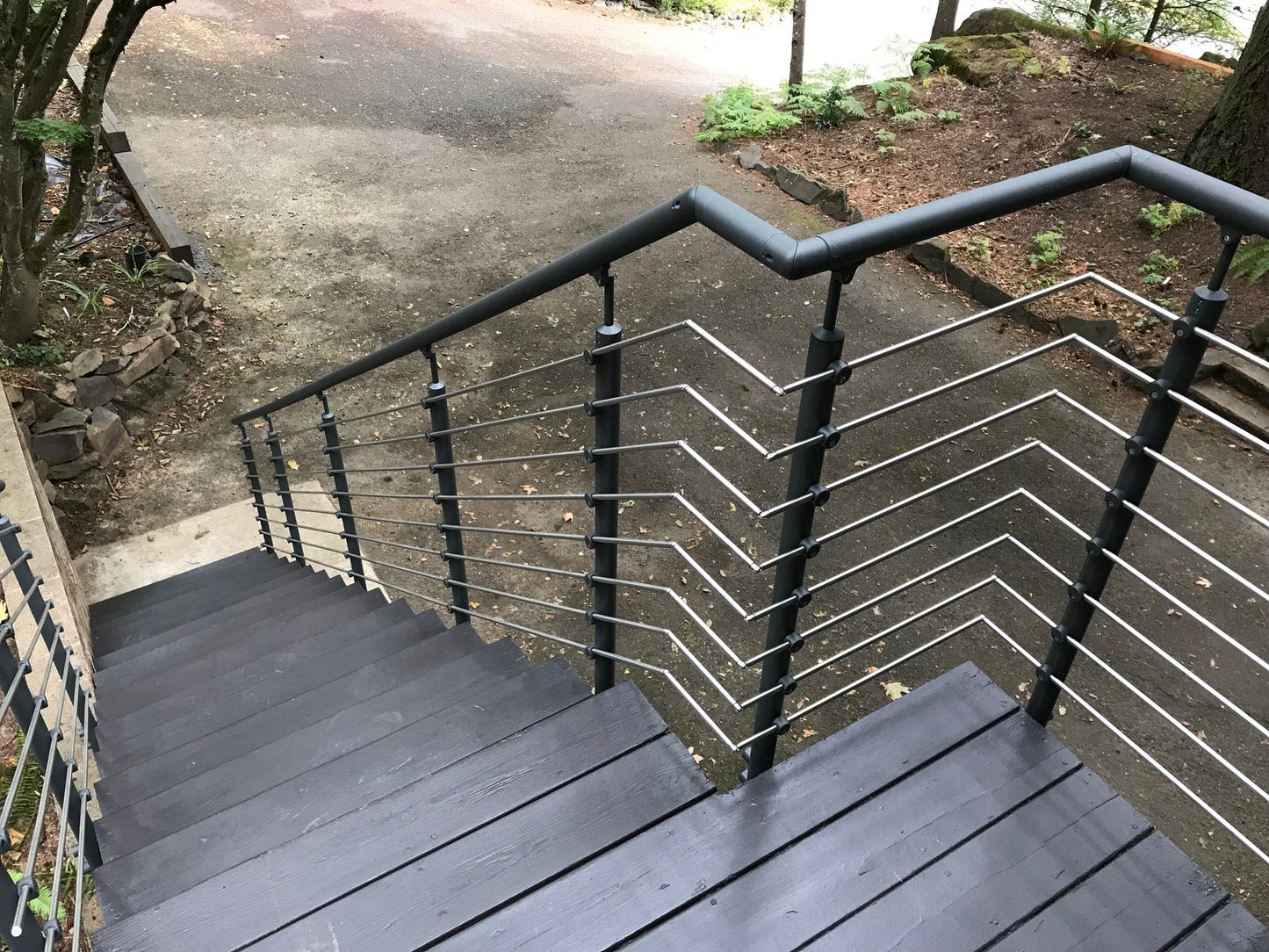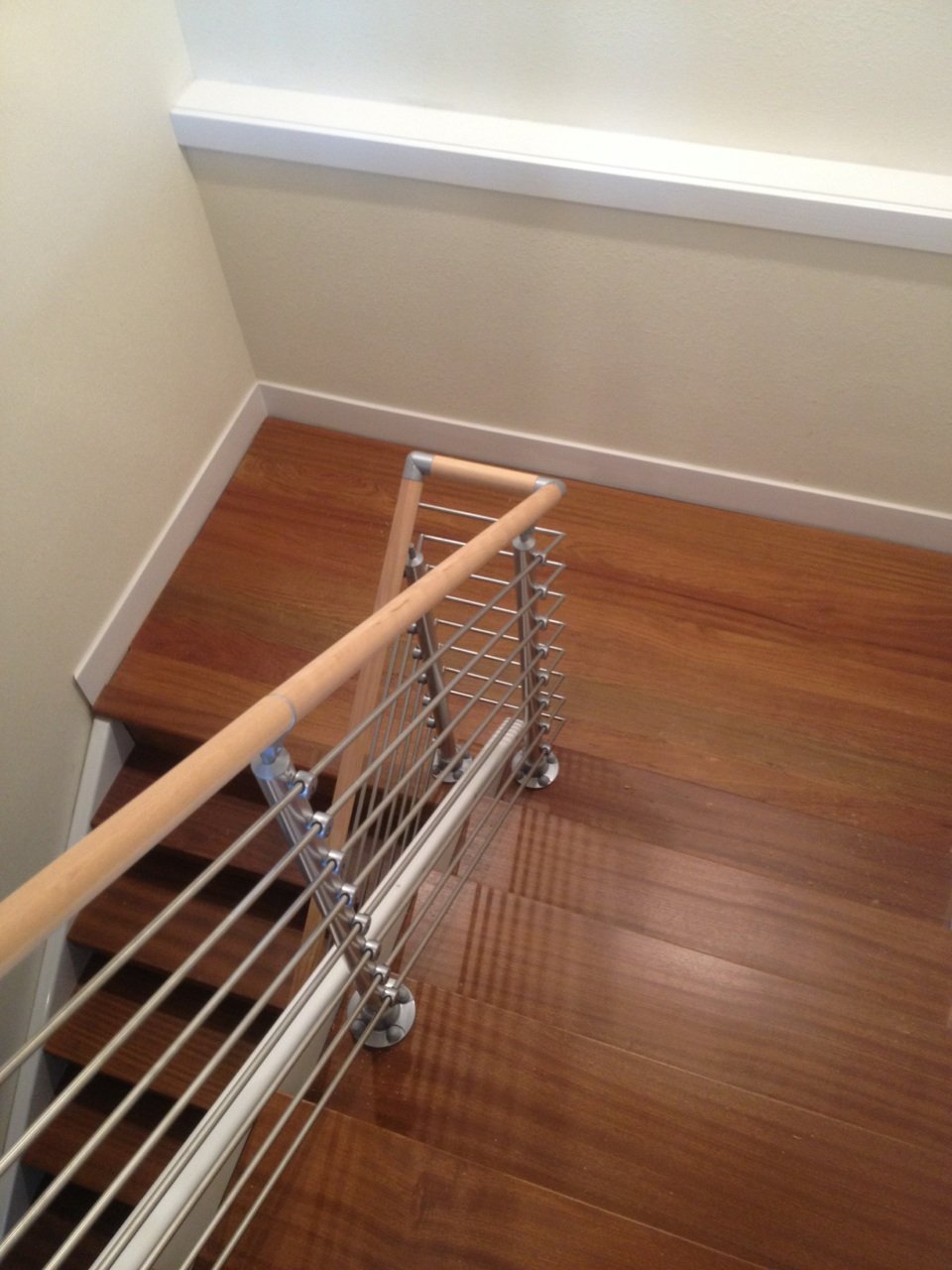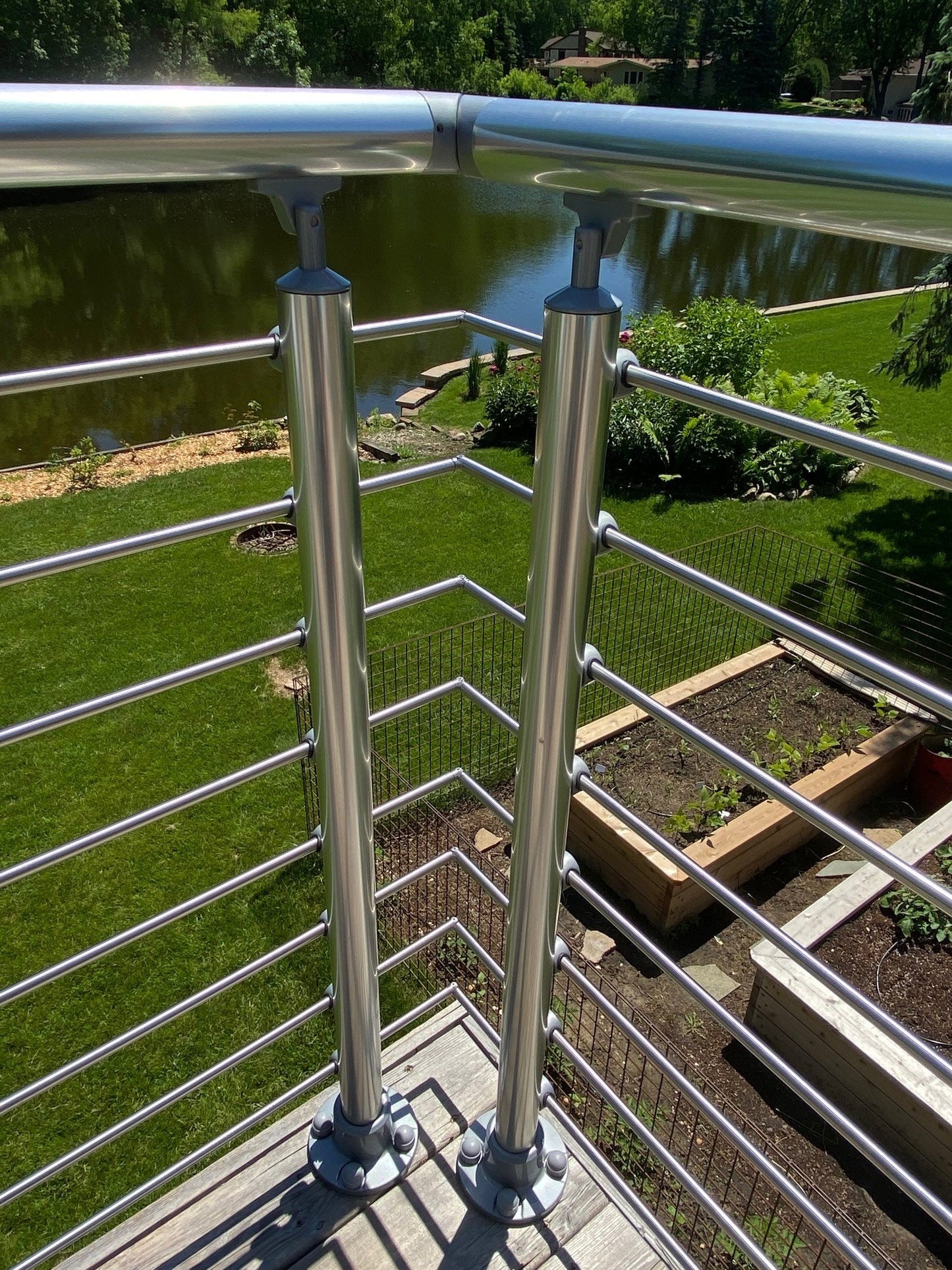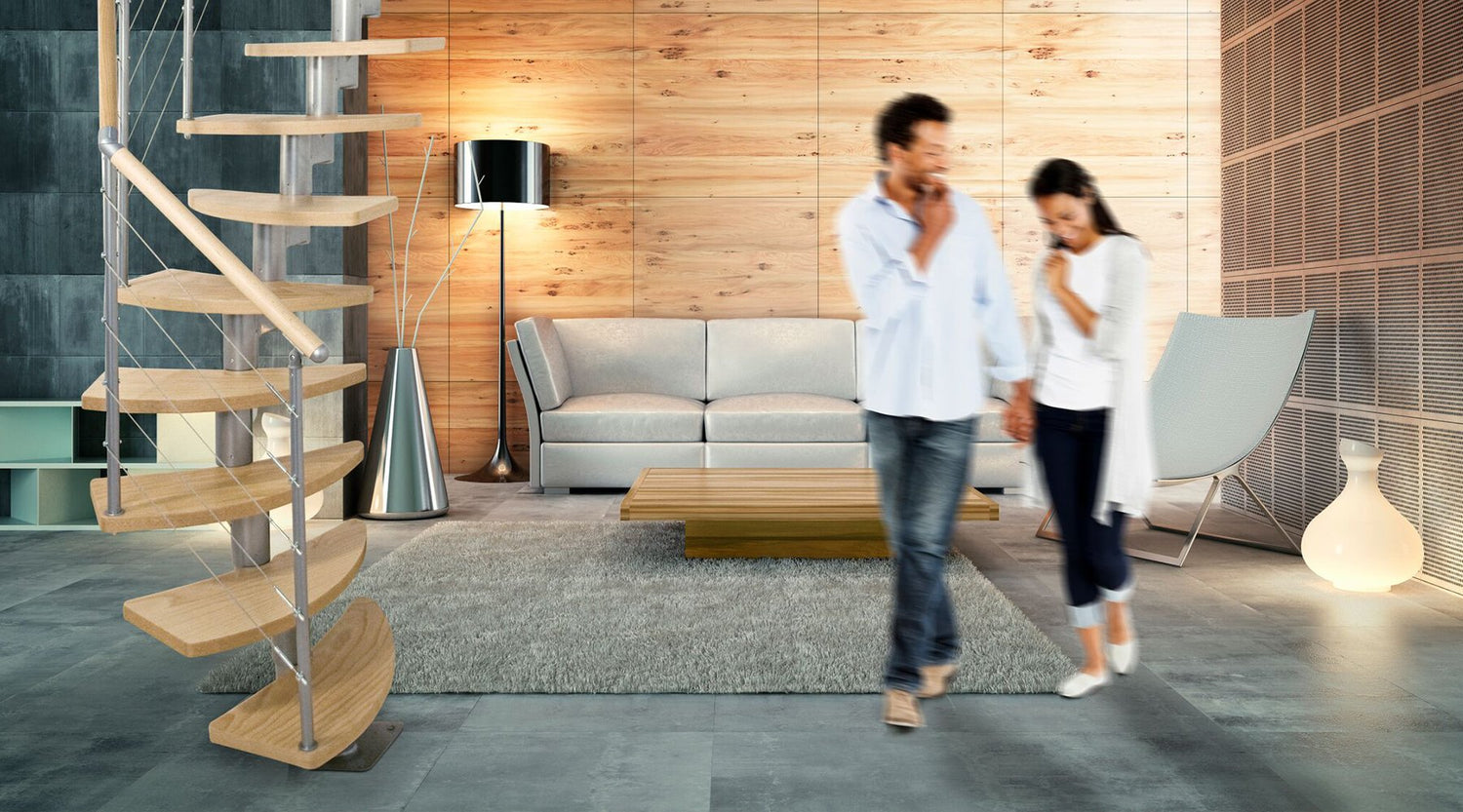 Request A Quote
Contact us today to request a free quote or learn more about Dolle products!
Request A Quote