Prova PA11b Anthracite Wall Terminal for Tube In-FILL (8pk)
The Prova PA11b anthracite infill wall terminals are used to secure your stainless-steel infill to a wall. Designed to work with 36 in Prova anthracite posts which contain 8 levels of infill. The Prova PA11b anthracite infill wall terminals are constructed of heavy-duty steel with a matte anthracite powder coated finish. Wall terminals can be used as a replacement for a post near a wall or for additional infill stability. Terminals come 8 per pack.
Used with Prova PA5 (96058) stainless steel tube infill
8 wall terminals per pack
Gives you the flexibility to terminate your stainless-steel filling at a wall location without use of a post
Designed to work with 8 levels of infill on 36 in Prova posts
Hardware for connecting to wall included
Recommended for exterior or interior use
Easy assembly no special skills required, basic hand tools to install
Homeowner is responsible to verify code compliance
Share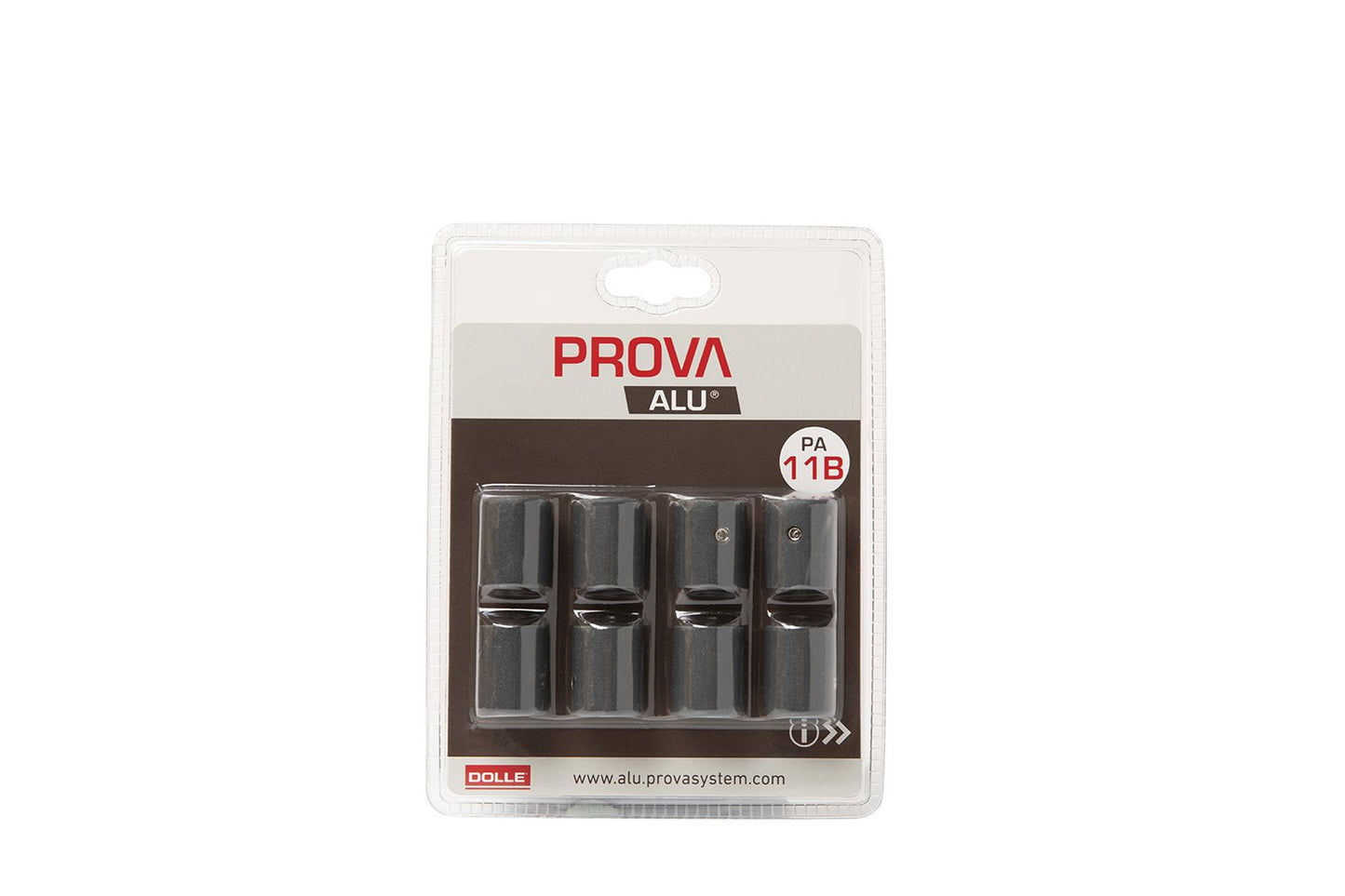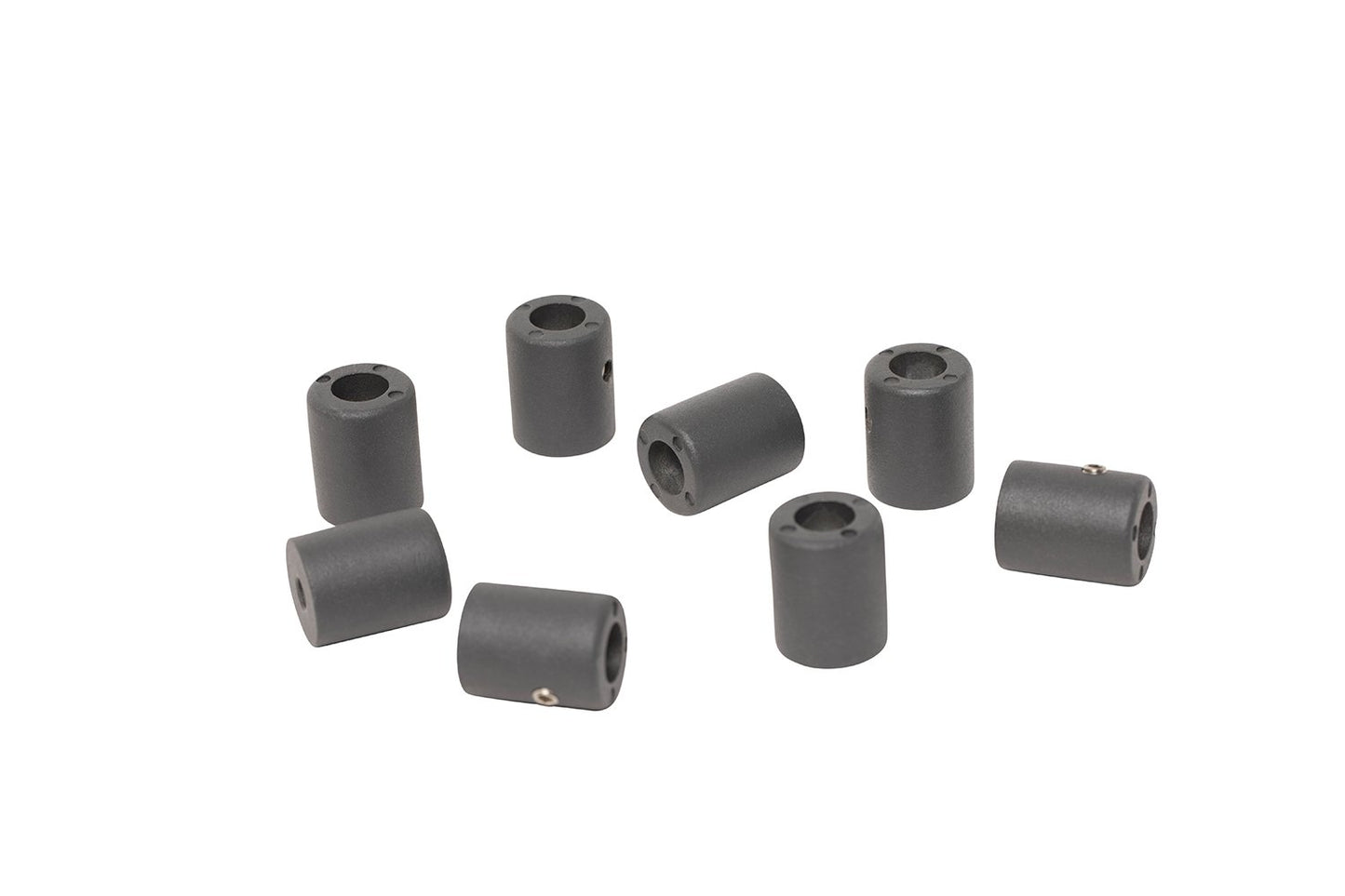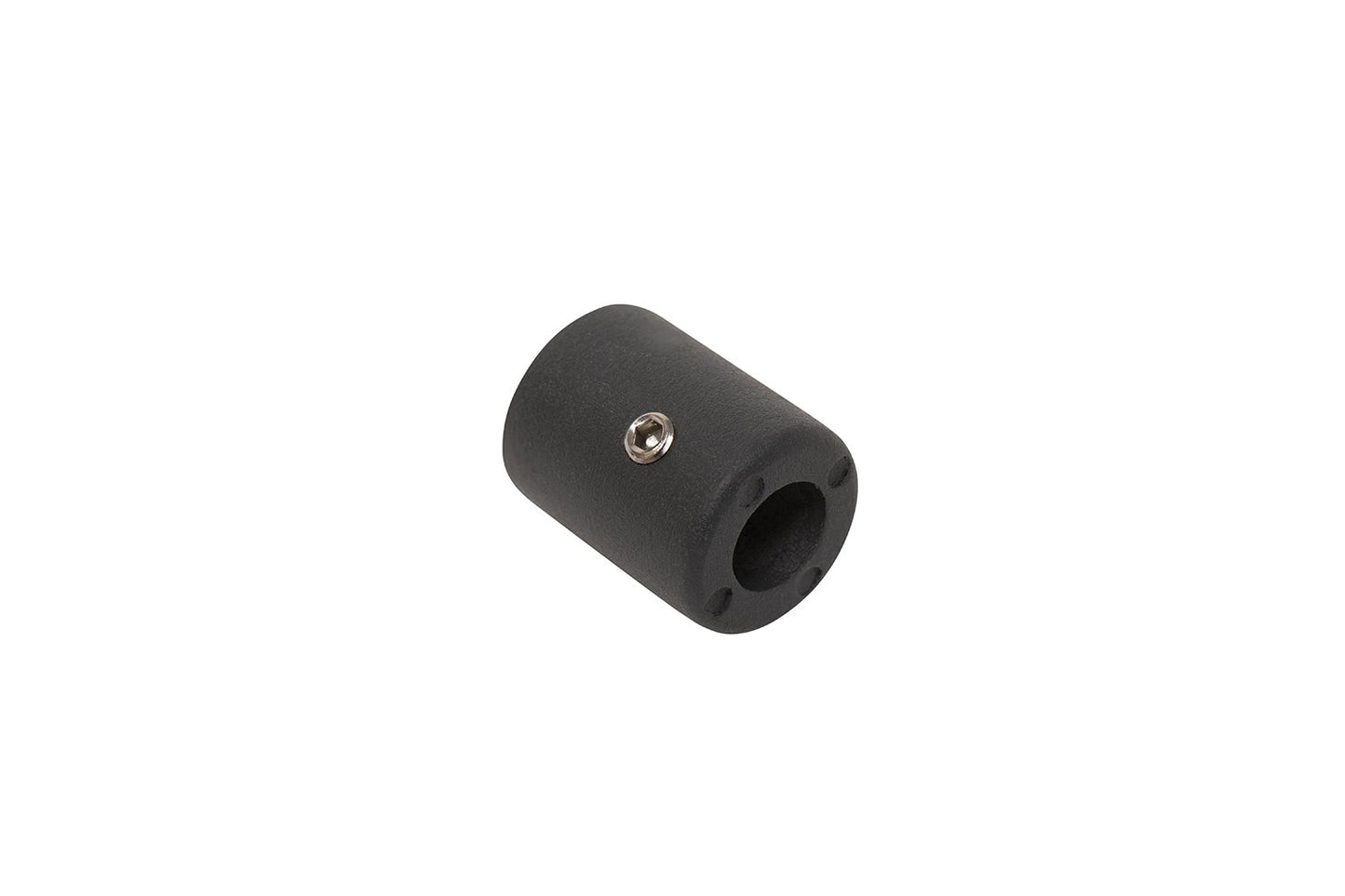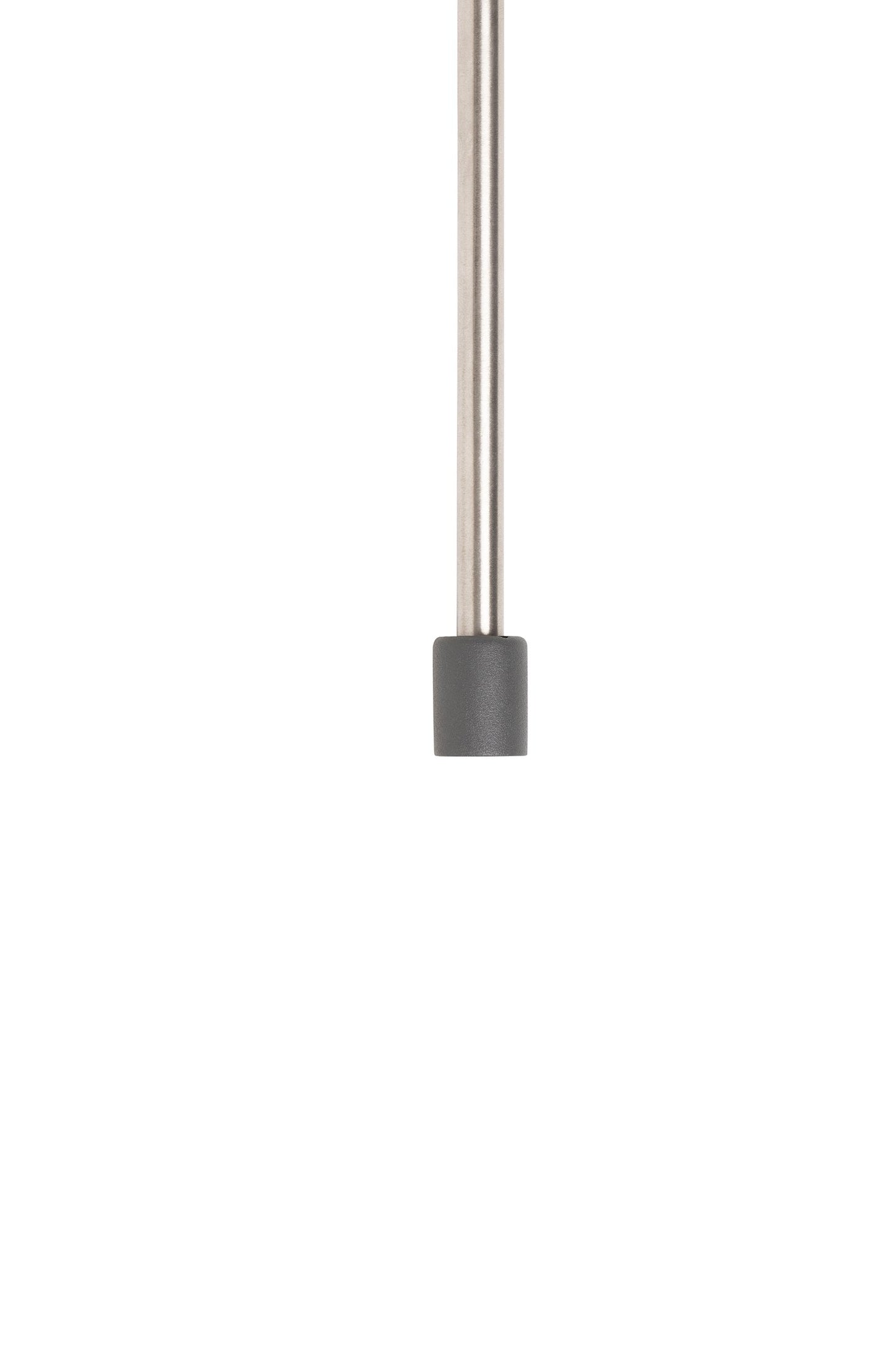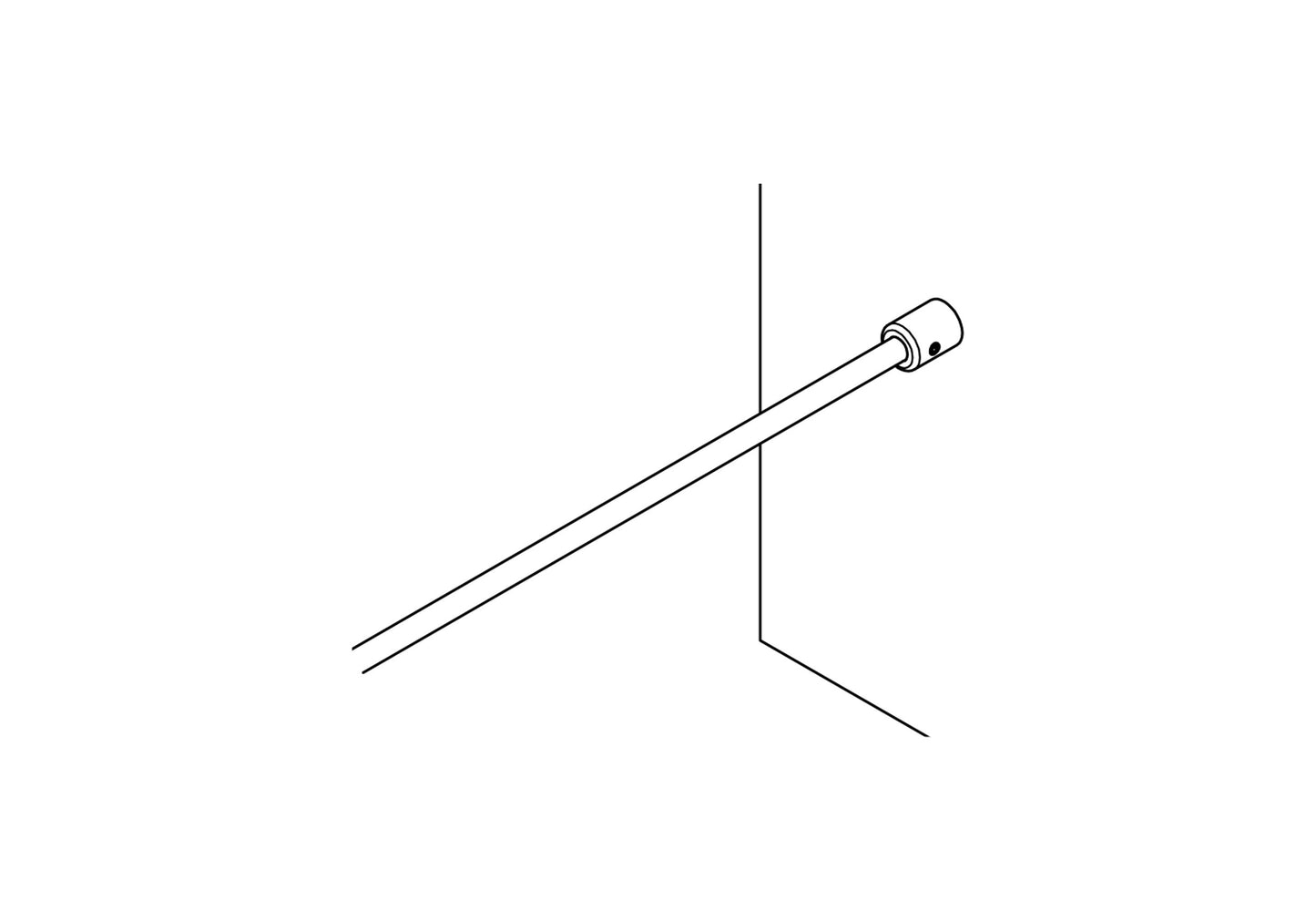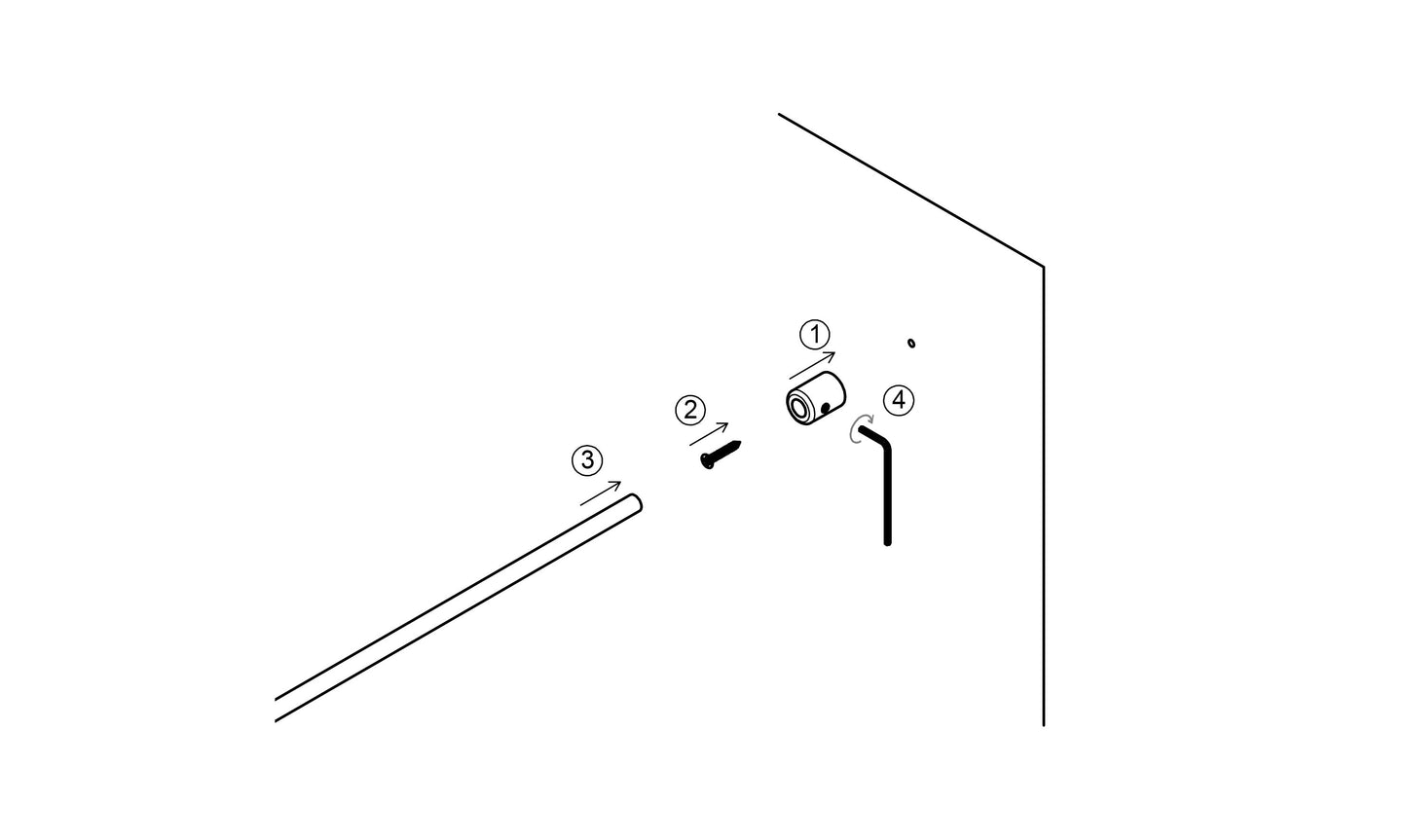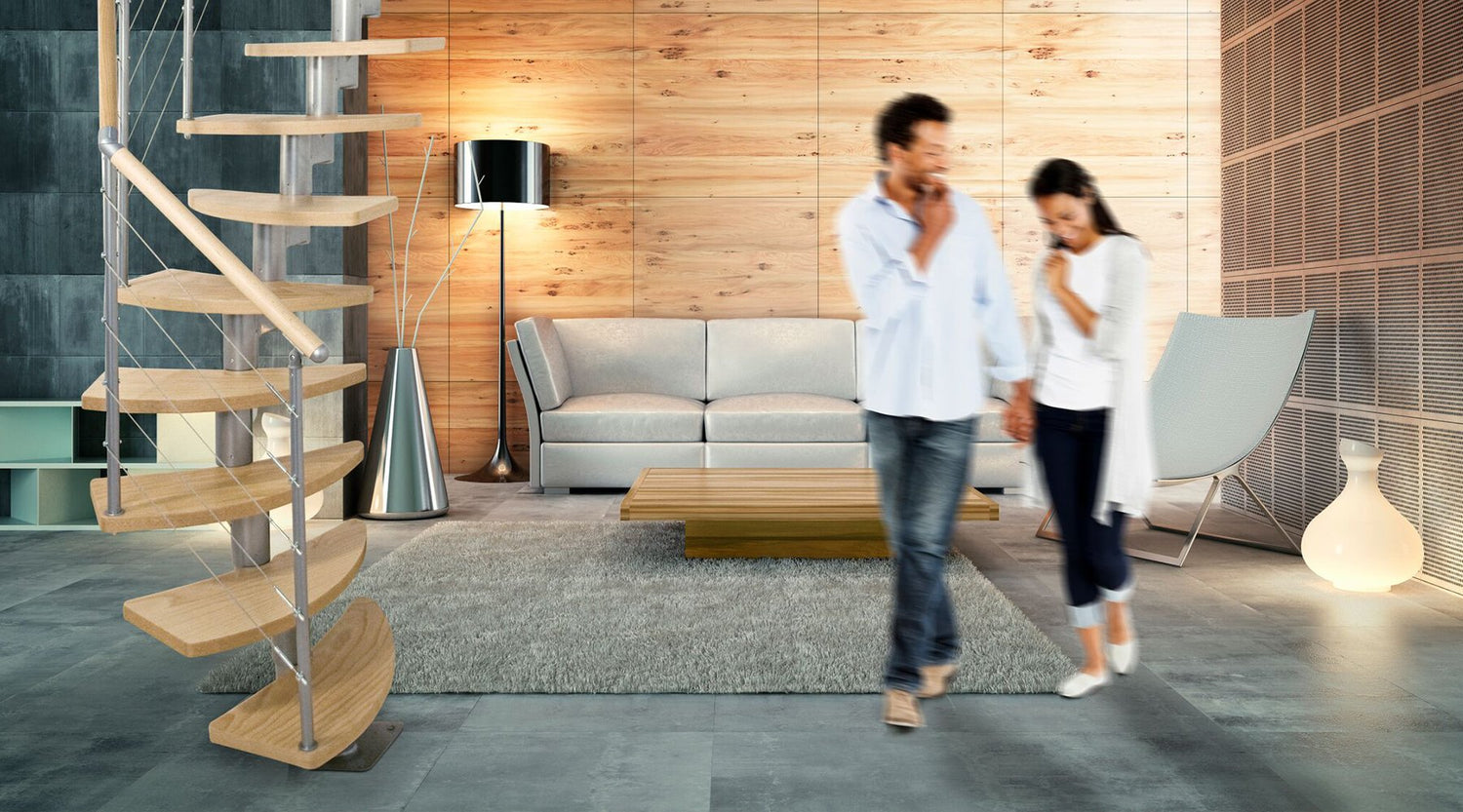 Request A Quote
Contact us today to request a free quote or learn more about Dolle products!
Request A Quote