Prova PA22b Galvanized Hex Screws for Anthracite Posts - Wood (4 per pack)
The Prova Galvanized Steel PA22b 5/8 in. hex screws from Dolle are designed to anchor Prova anthracite railing posts onto a wooden backing. The PA22b hex screws work with a 5/16 in. pilot hole and can be used on either the top-mount or side-mount Prova Anthracite posts. The PA22b hex screws are required to be anchored in solid wood backing, lateral bracing, blocking or framing. Be sure to not install within 3/4 in. of the edge of backing material. Always insure adequate backing is in place.
The Prova railing system from Dolle is a fully customizable, DIY installation, modern interior and exterior railing system.

Prova designs and engineers modern railing systems to be mix and match – you pick which pieces to fit your décor and the individual components all work together. The Prova railing system offers several different configurations for your outdoor or indoor railing project and are designed for care-free, low maintenance enjoyment for years to come.
PA22b hex screws anchor Prova anthracite posts into wooden or composite backing
Easy assembly using basic hand tools
Size: Each hex screw measures 2 5/8" long
PA22b hex screws include anthracite color plastic head covers
Used with both side-mount and top-mount Prova anthracite posts
Suitable for exterior or interior use
Other Prova parts and accessories are sold separately
Homeowner is responsible for verifying local code compliance
4 screws per pack
REQUEST A FREE QUOTE
Share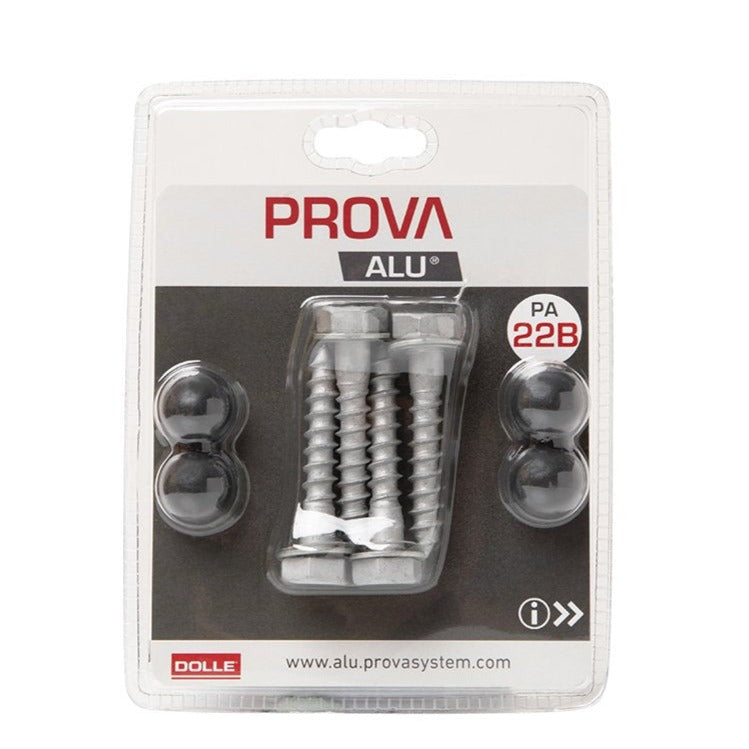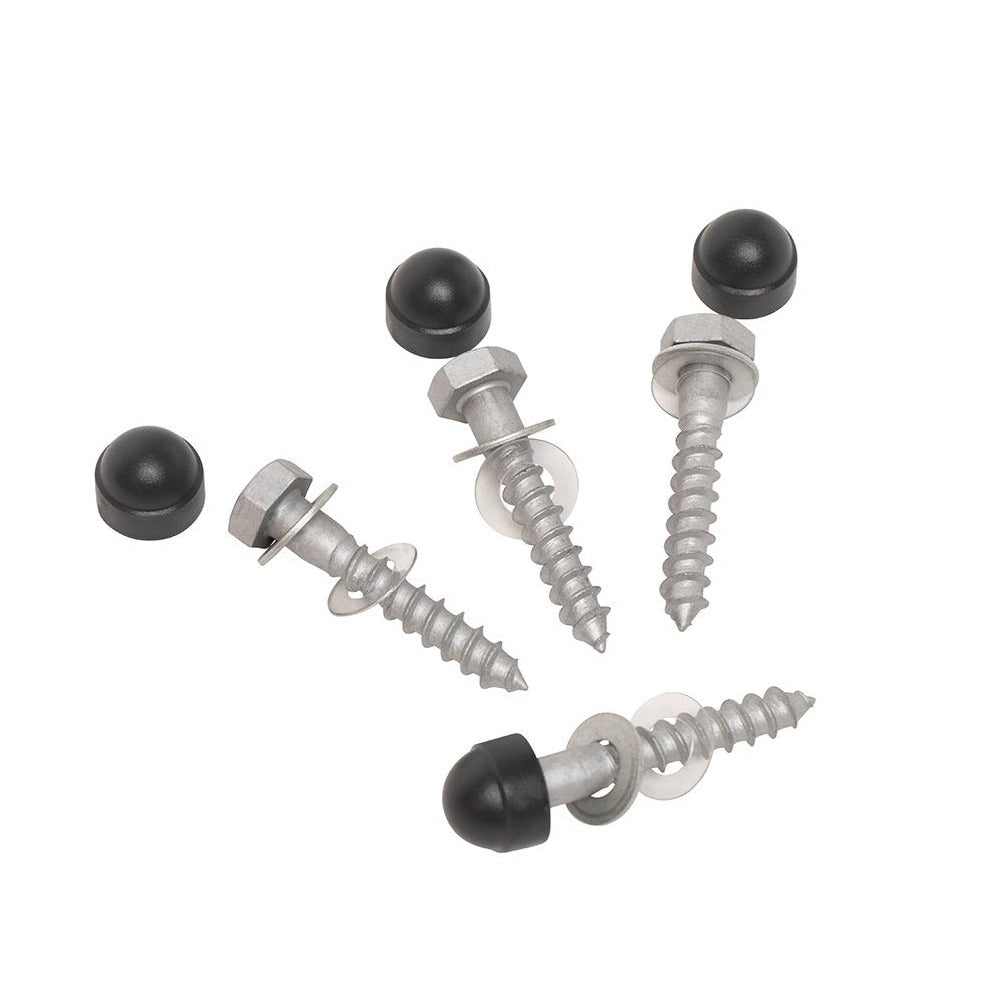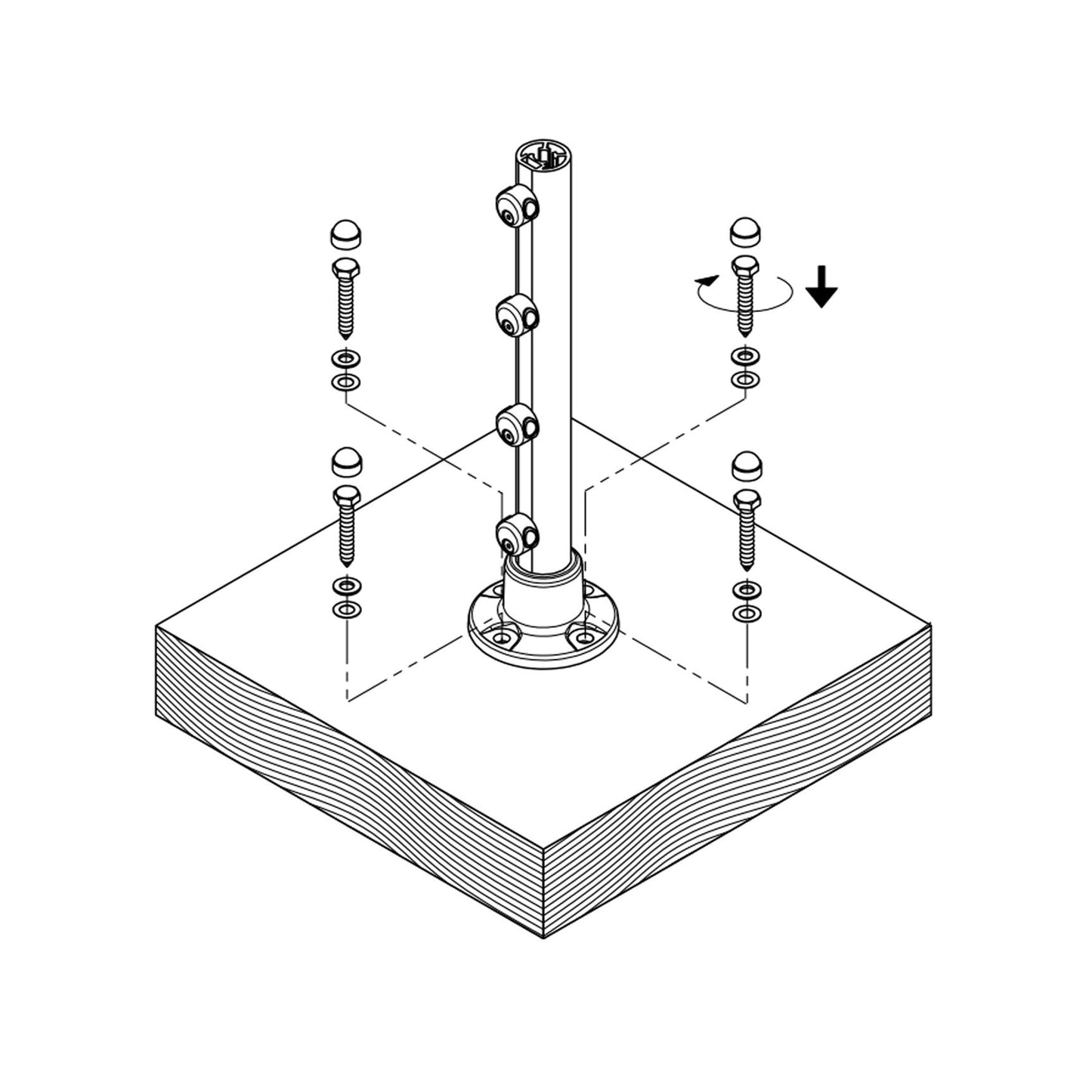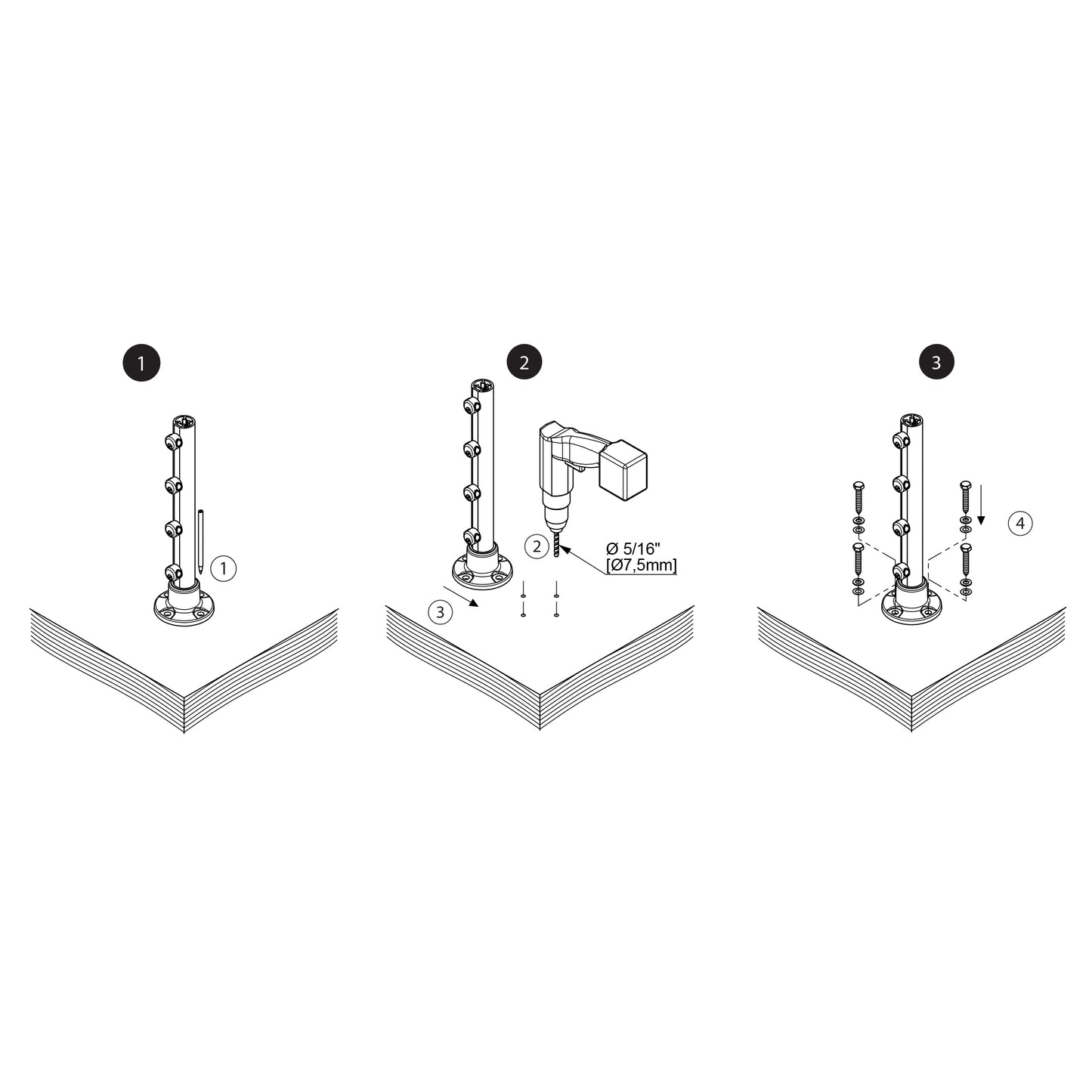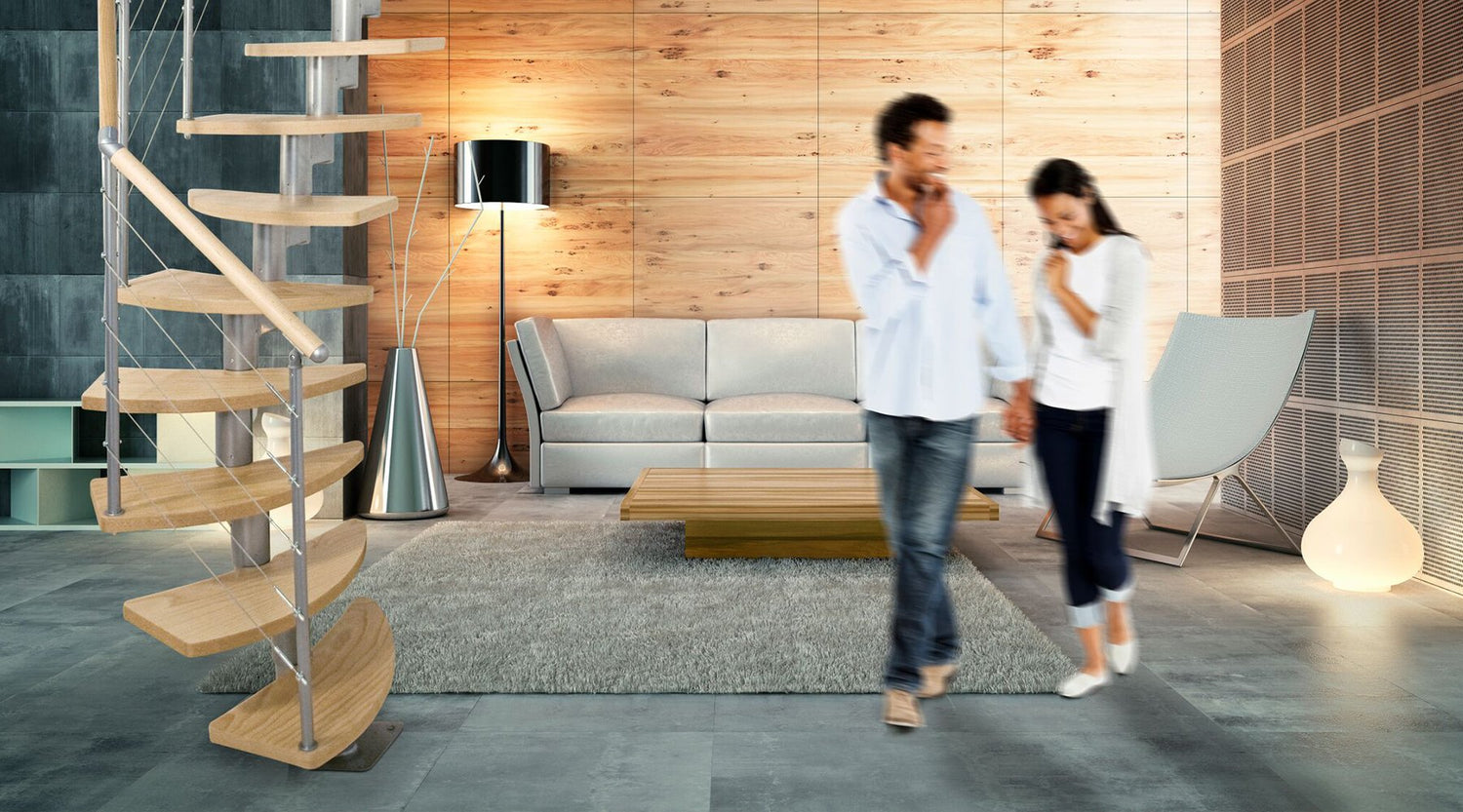 Request A Quote
Contact us today to request a free quote or learn more about Dolle products!
Request A Quote