Prova PA26a Cable Post Adjustment Terminal for Cable In-Fill 42" (10pk)
The Prova PA26a stainless-steel cable post adjustment terminals are designed to hold Prova 1/8 in diameter cable infill in place on your 42 in Prova posts. The PA26a cable post adjustment terminals are used only at the beginning and end of your cable runs; terminals are not needed on every Prova post in your system. Compatible with Prova side mount and top mount posts. Easy assembly with basic hand tools, no special skills required.
Heavy-duty Prova stainless steel cable terminals hold your cable infill in place
10 terminals per pack
For use with Prova PA29 1/8 in diameter stainless steel cable infill
Compatible with 42 in top and side mount Prova Posts
Connector is comprised of two separate pieces allowing the ball joint end to be threaded onto the cable connector end for tensioning
Maintains 4 in spacing on cable infill
Keep approximately 1/2 in of thread exposed for final tightening of cables
Designed for exterior or interior use
Easy assembly no special skills required, basic hand tools to install
Share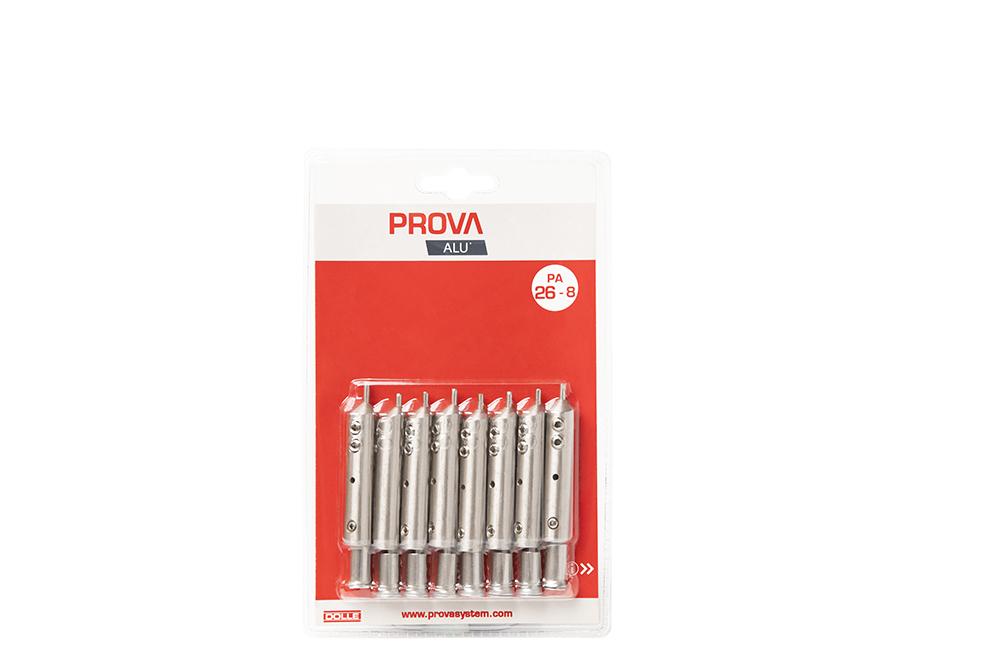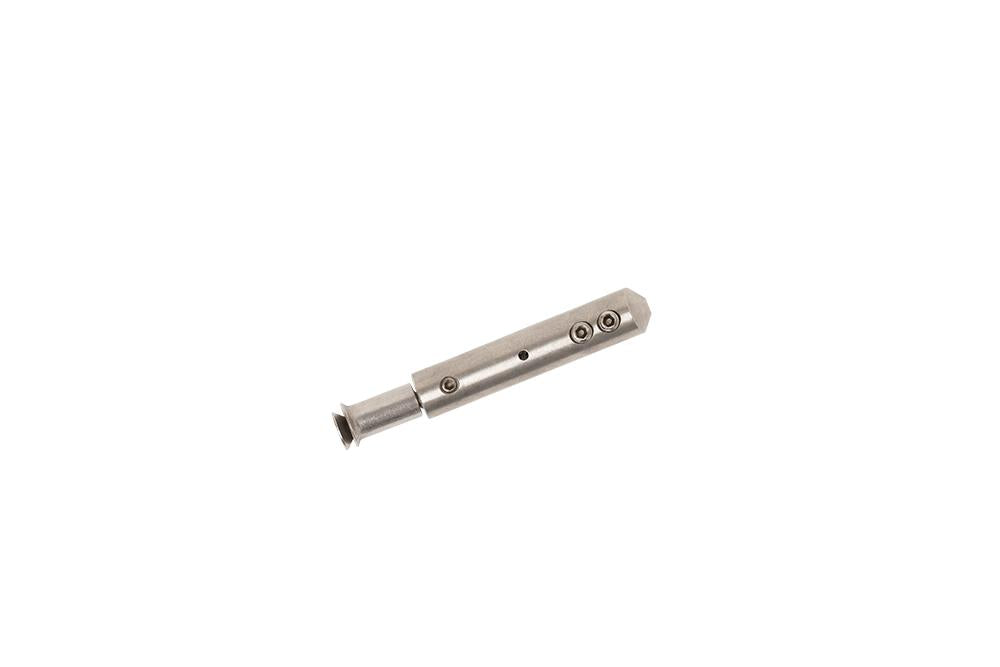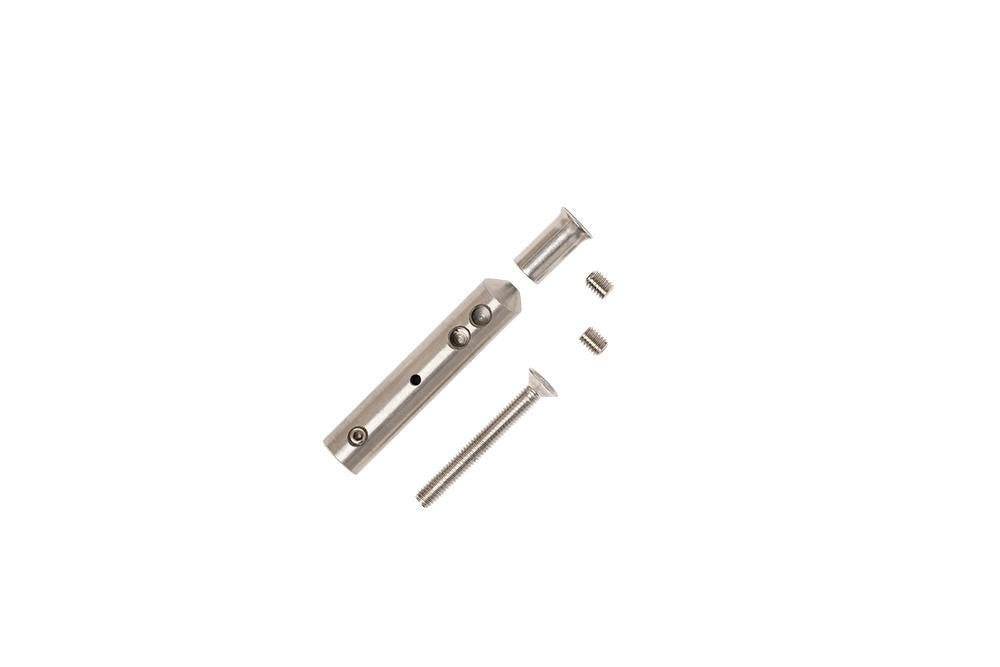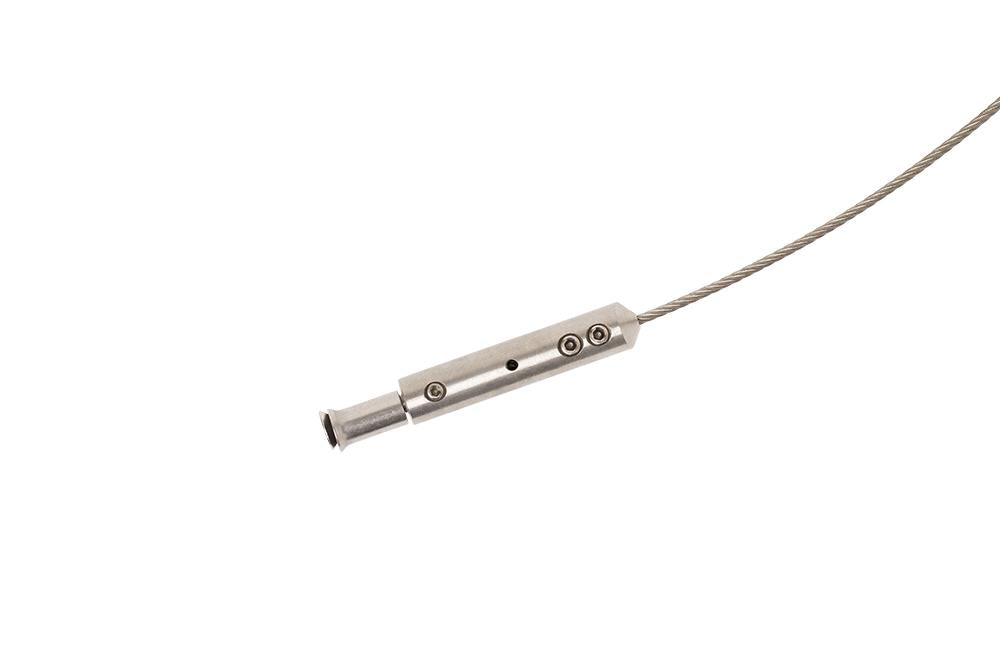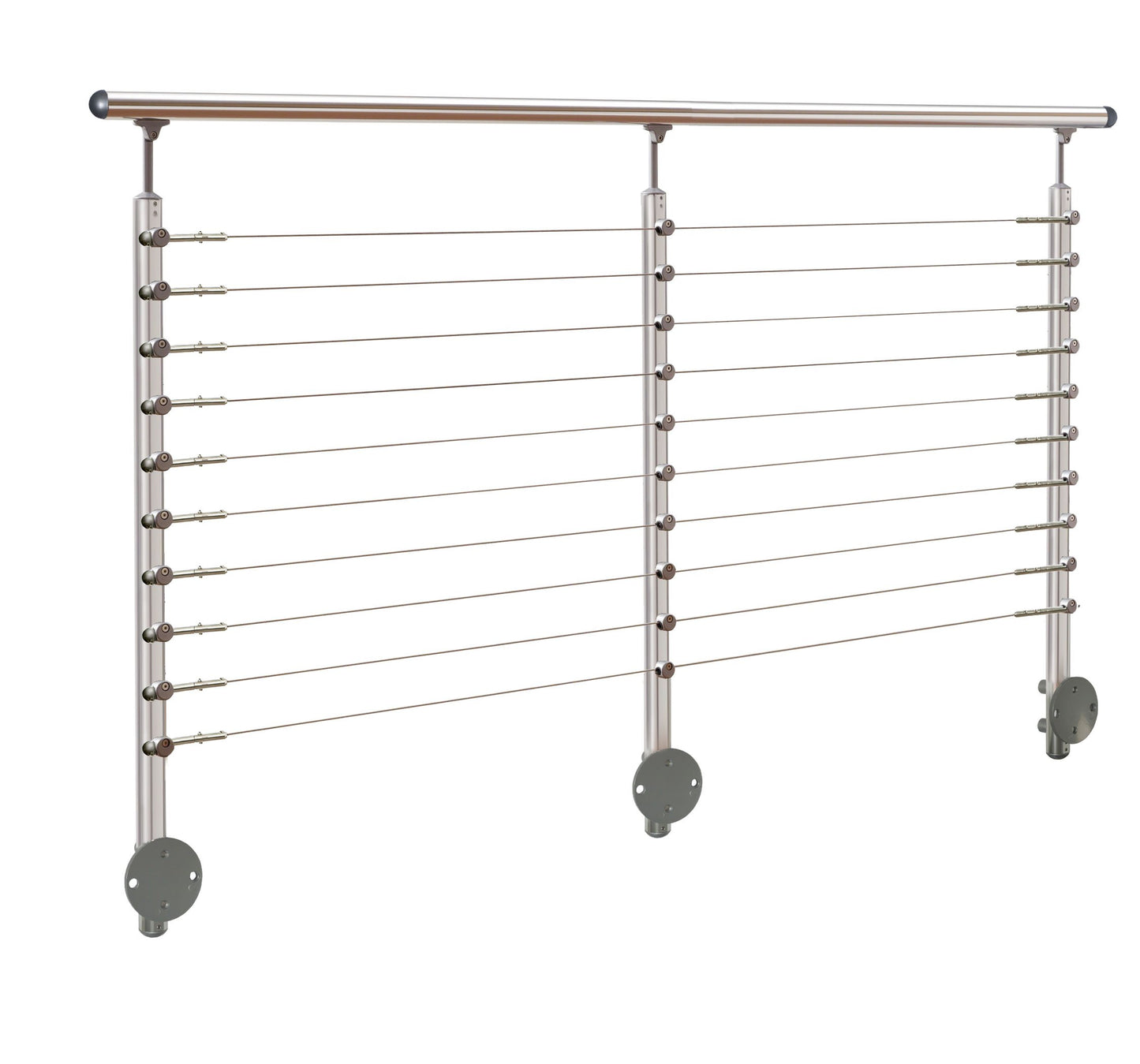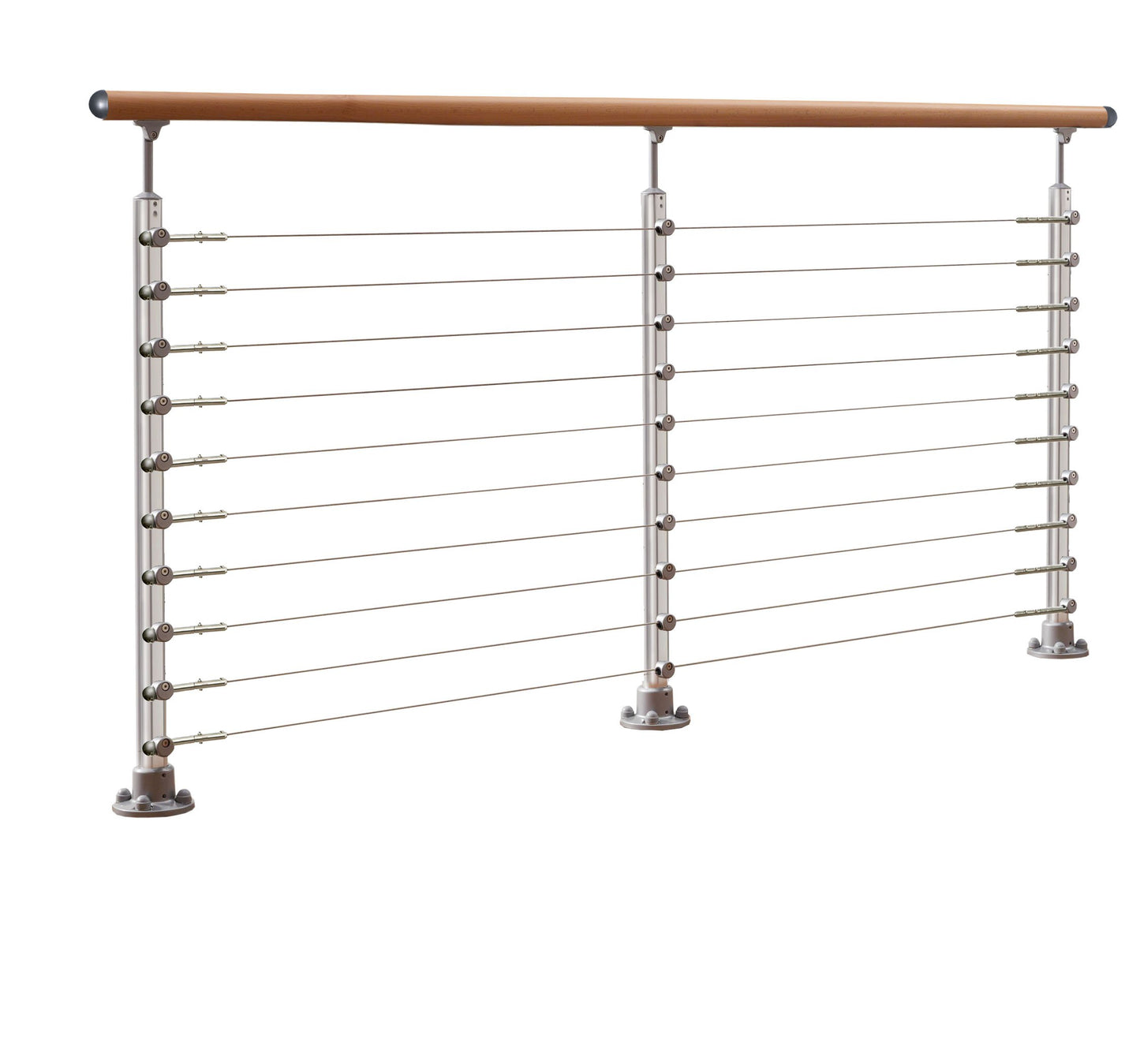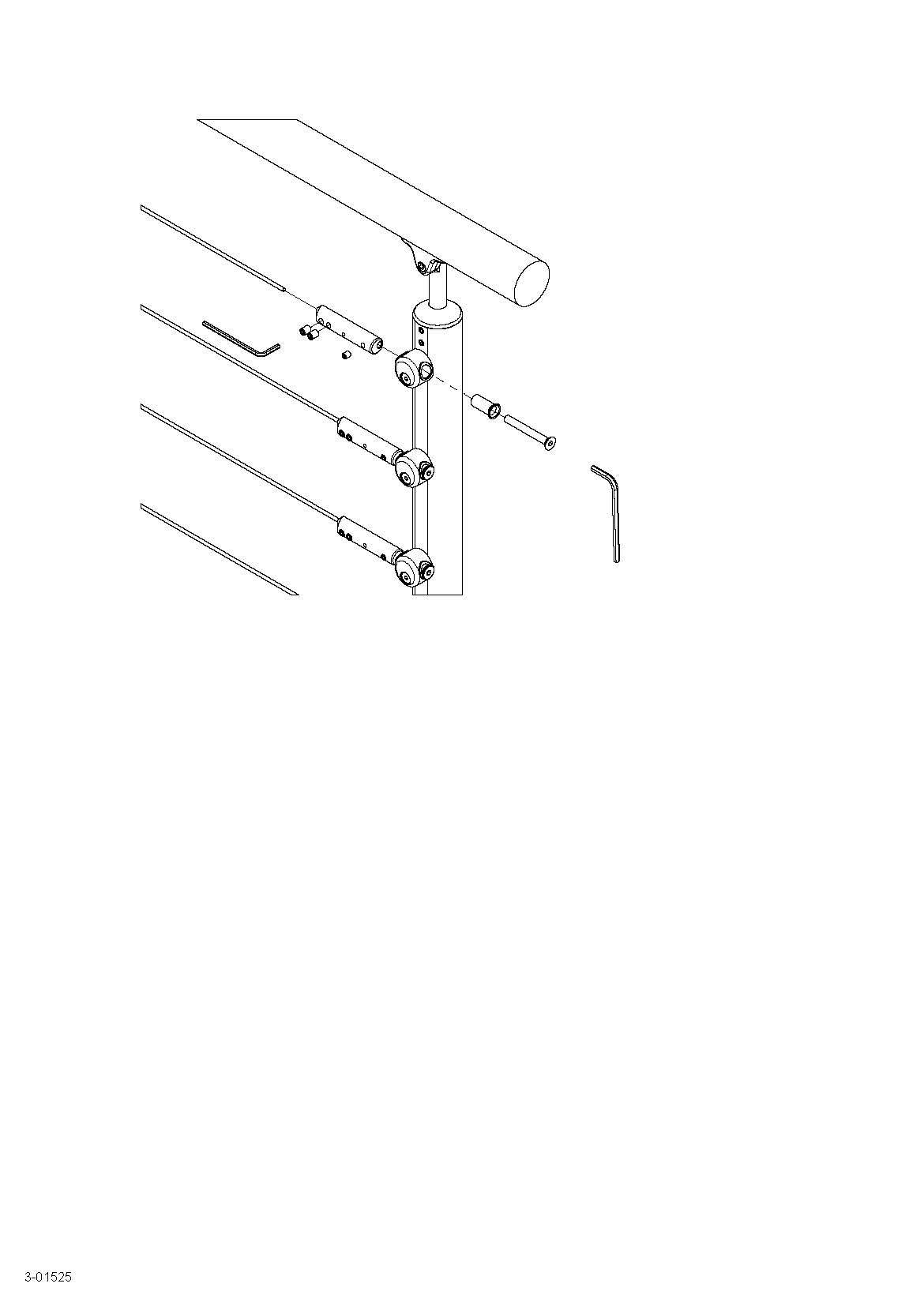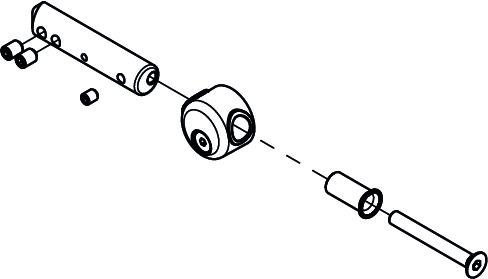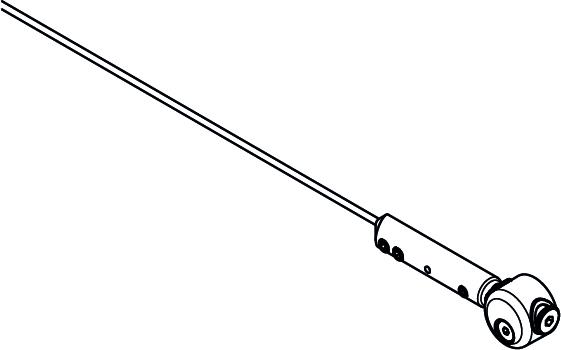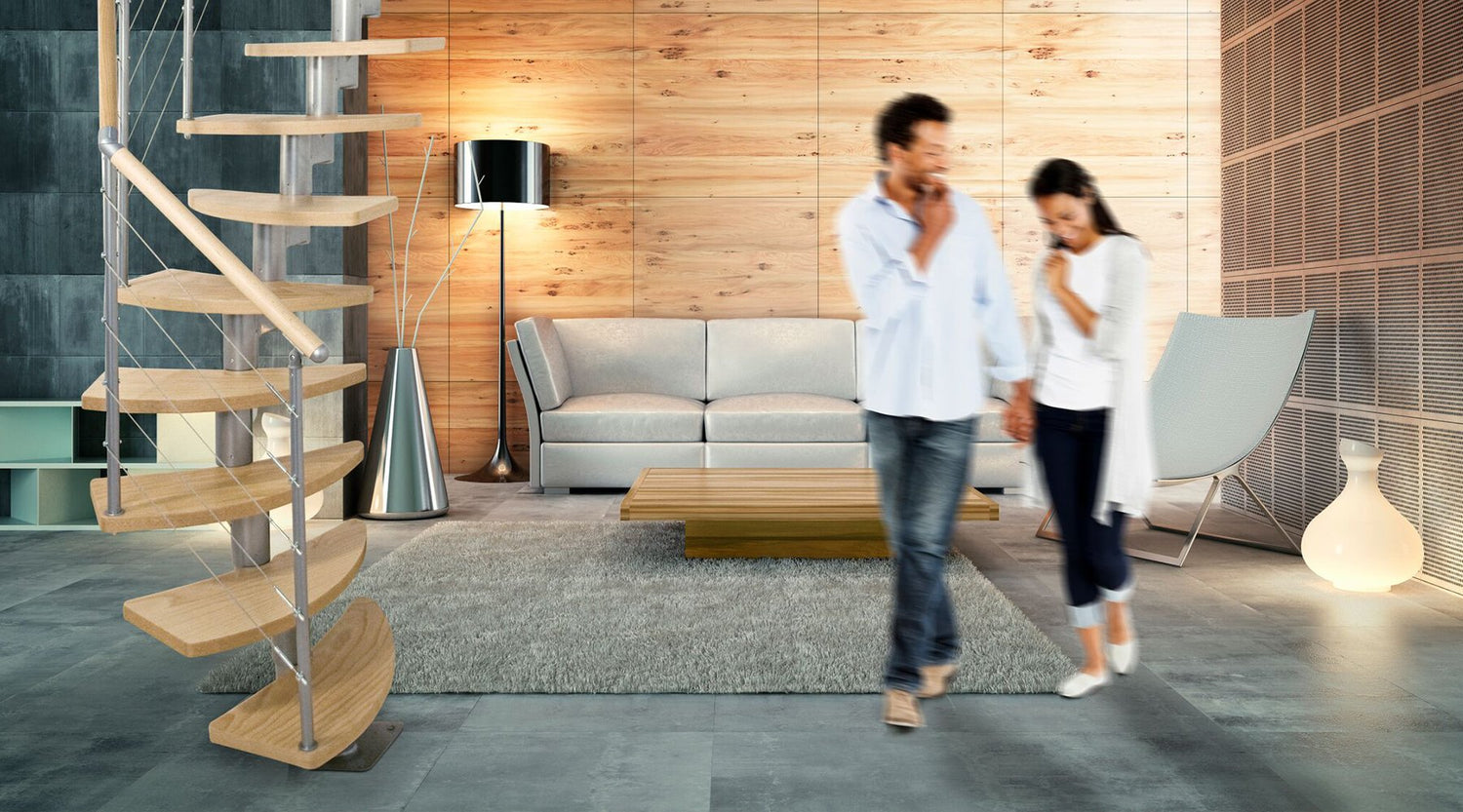 Request A Quote
Contact us today to request a free quote or learn more about Dolle products!
Request A Quote