Prova PA28a Stainless Steel Cable Infill Connector (10pk)
The Prova PA28a stainless-steel cable connectors are designed to hold Prova 1/8 in diameter cable infill mid span. The PA28a cable connectors are used to join two sections of cable together on runs of over 60 ft. Compatible with Prova side mount and top mount 42 in posts. Easy assembly with basic hand tools, no special skills required.
Heavy-duty Prova stainless steel cable connectors join two pieces of cable infill together
10 connectors per pack
For use with Prova PA29 1/8 in diameter stainless steel cable infill
Compatible with 42 in top and side mount Prova Posts
Designed for exterior or interior use
Carefree maintenance
Easy assembly no special skills required, basic hand tools to install
Share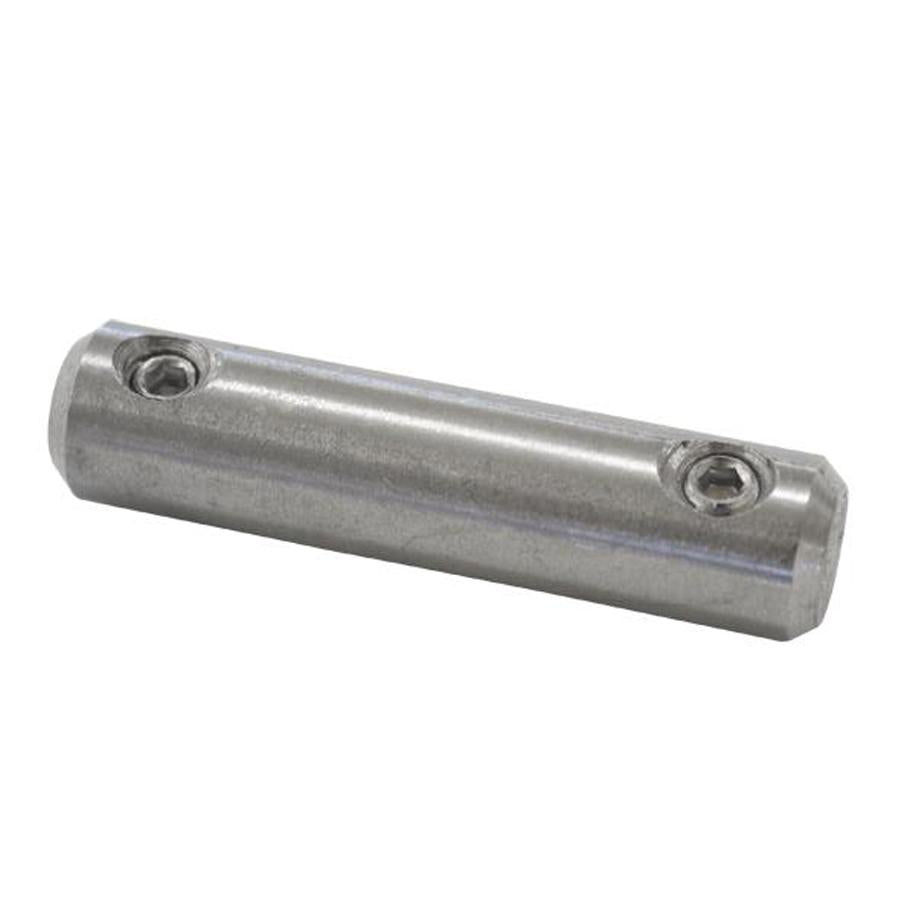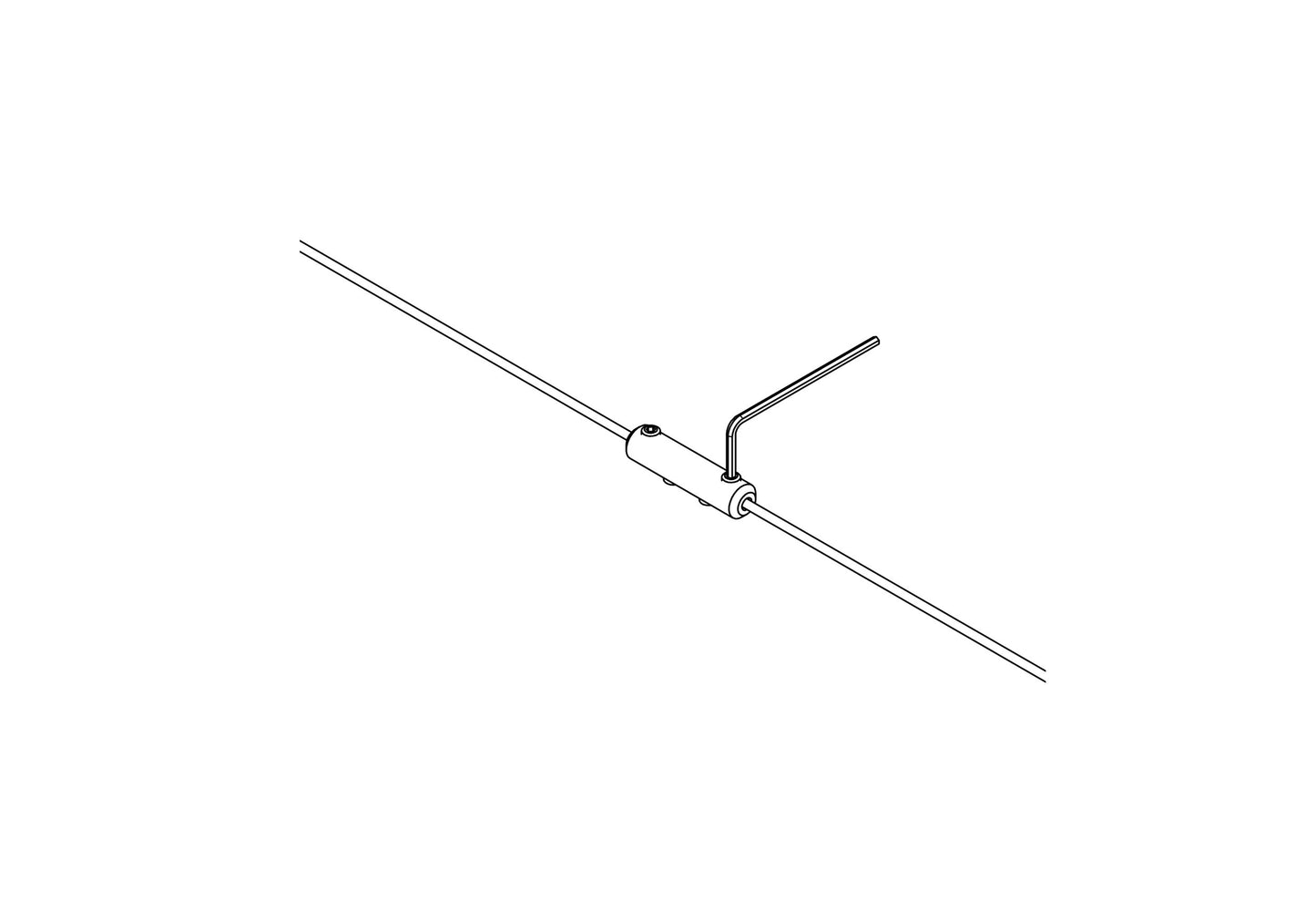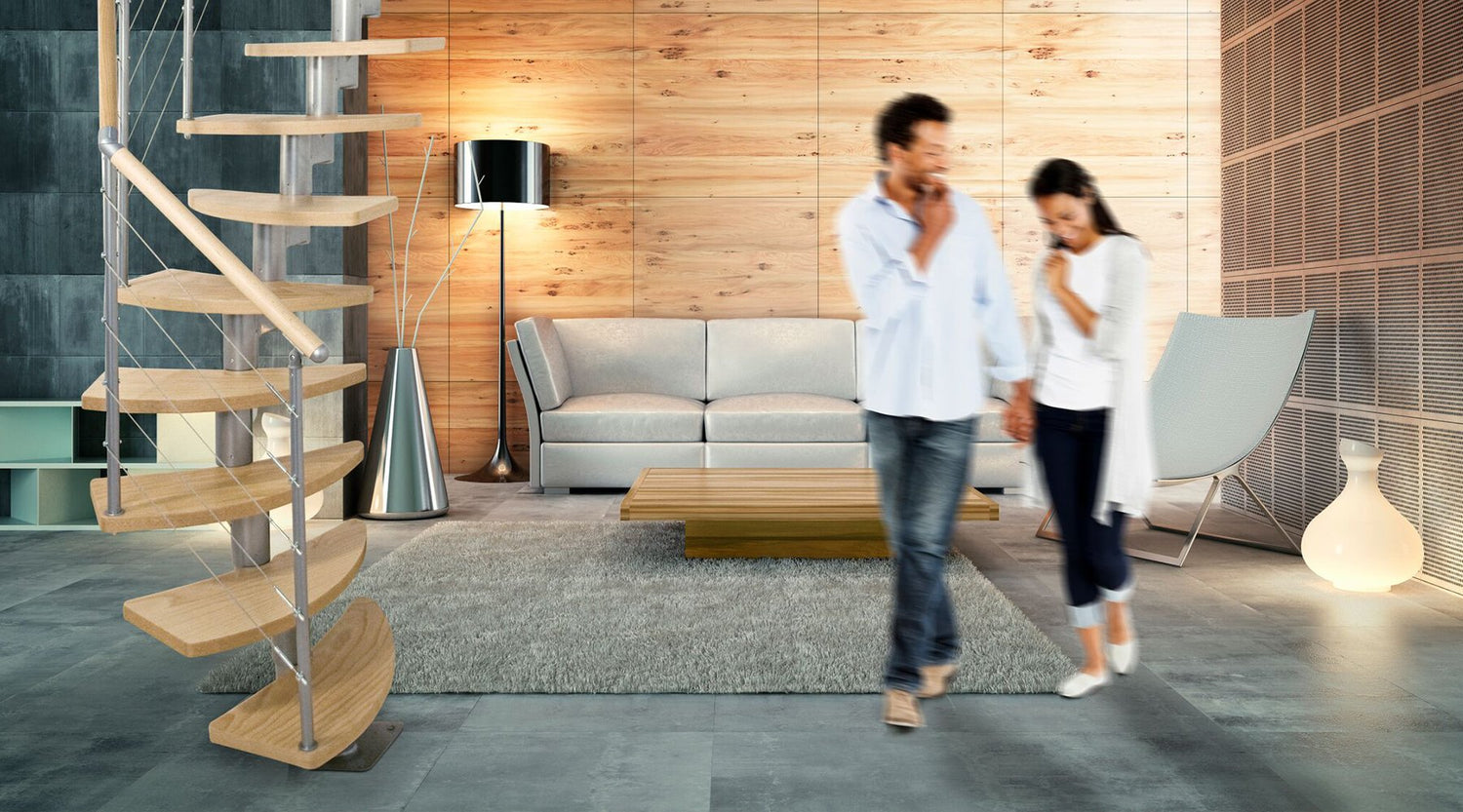 Request A Quote
Contact us today to request a free quote or learn more about Dolle products!
Request A Quote