Prova PA5a Stainless Steel Tube In-Fill for 42"H Railings
The Prova PA5a stainless steel tube infill pack is designed to work with all Prova posts and provide less than a 4 in gap tube to tube. Prova stainless-steel tubes can be combined or cut down to fit the exact length run you require. Can be used on any deck configuration or staircase. This modern stainless-steel tube infill for 42 in railings will not obstruct the view from your deck or staircase, and most importantly, will keep you and your family safe. Easy assembly with basic hand tools, no special skills required.
Designed to work with Prova 42 in aluminum posts
3/8 in diameter by 79 in long
10 tubes per pack provides 10 rows of horizontal infill
Constructed of grade 304 stainless steel
Tubes can be combined or cut to size to fit your exact needs
Tube to tube connectors included in each package
PA10a Prova tube elbows available for navigating corners
Used on interior and exterior applications
Homeowner is responsible for verifying local code compliance
| | |
| --- | --- |
| Description | Part Number |
| Wall Terminal for Tube | 96189 Grey or 86189 Anthracite |
| Stainless Steel Tube Elbows | 96179 |
Share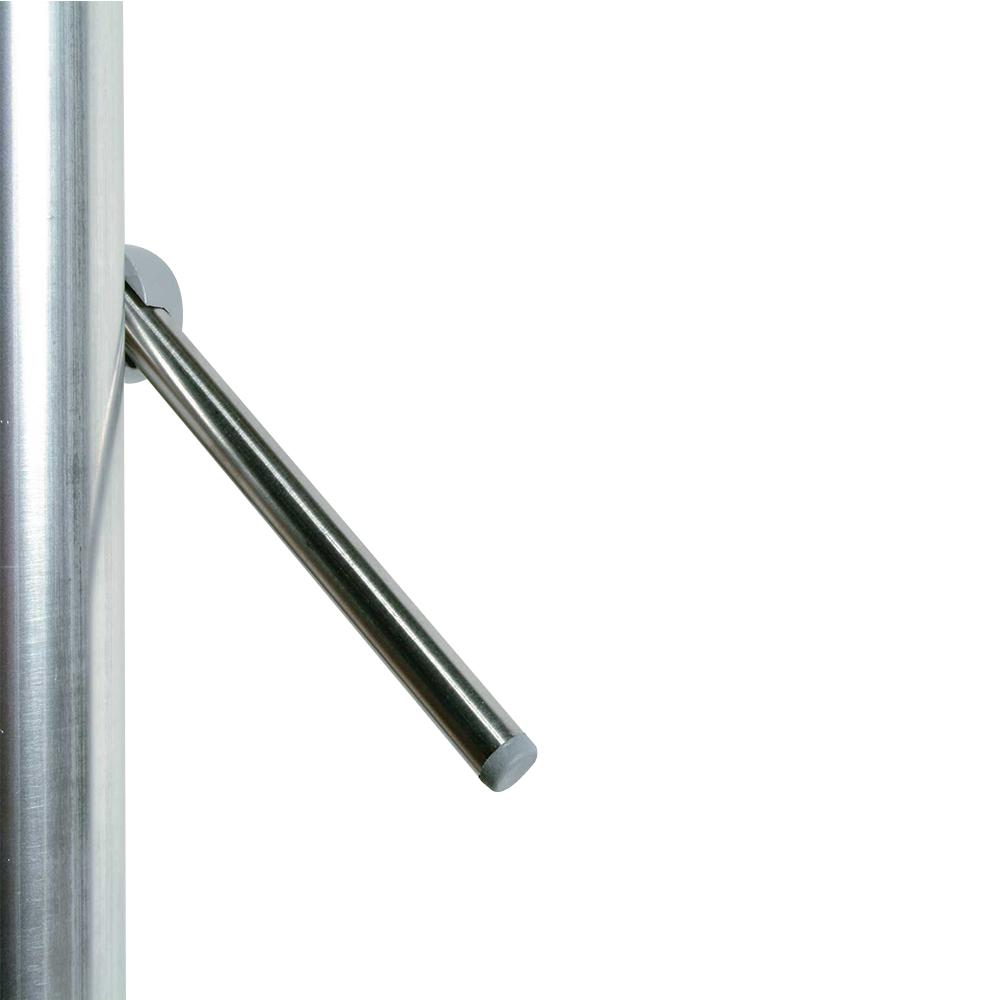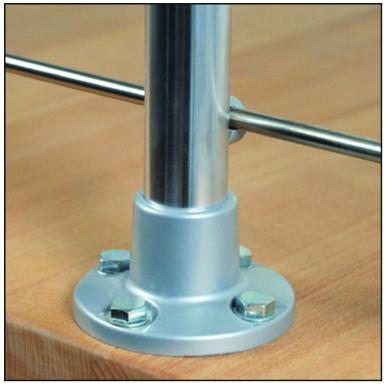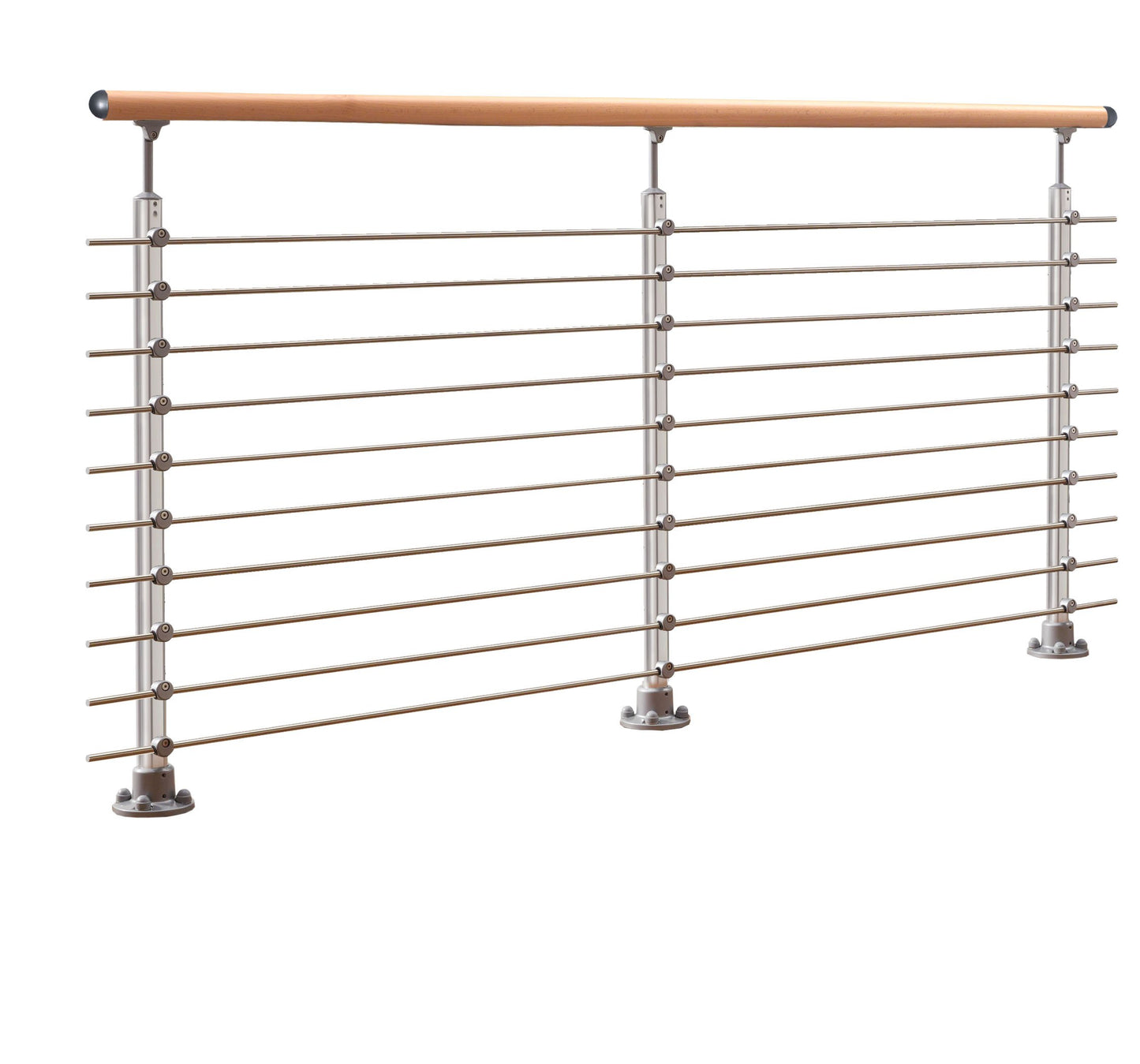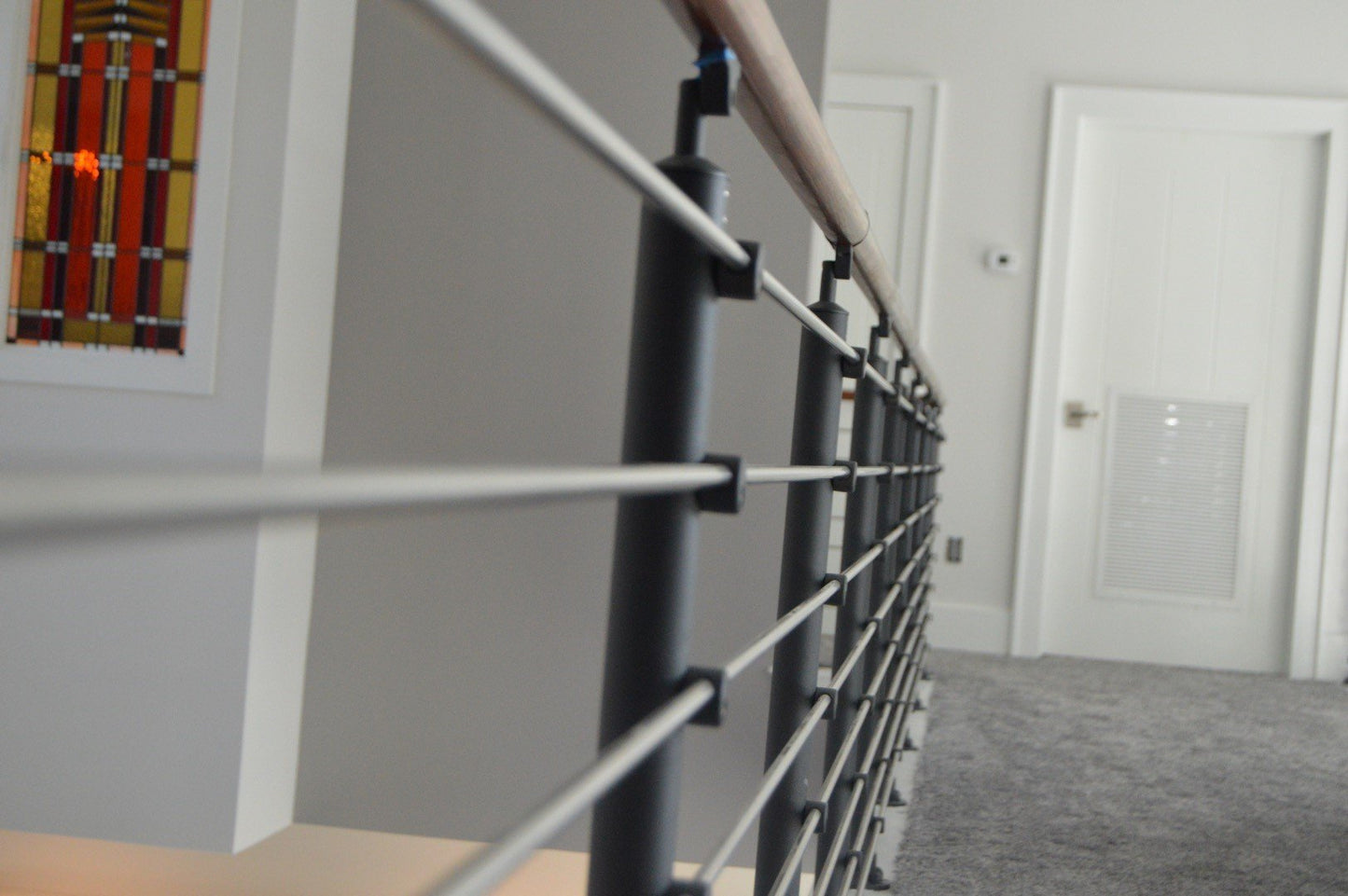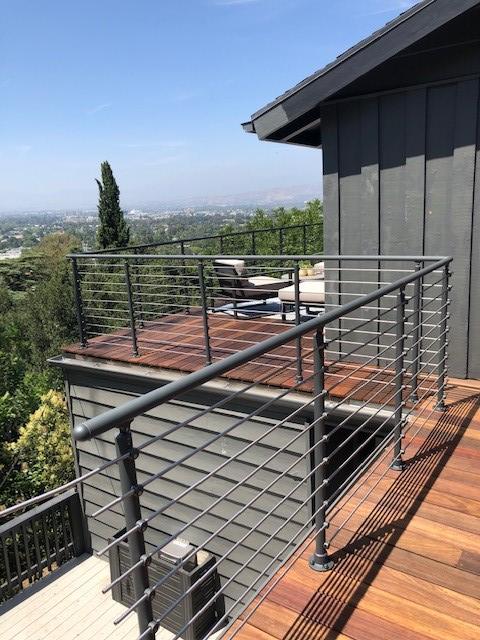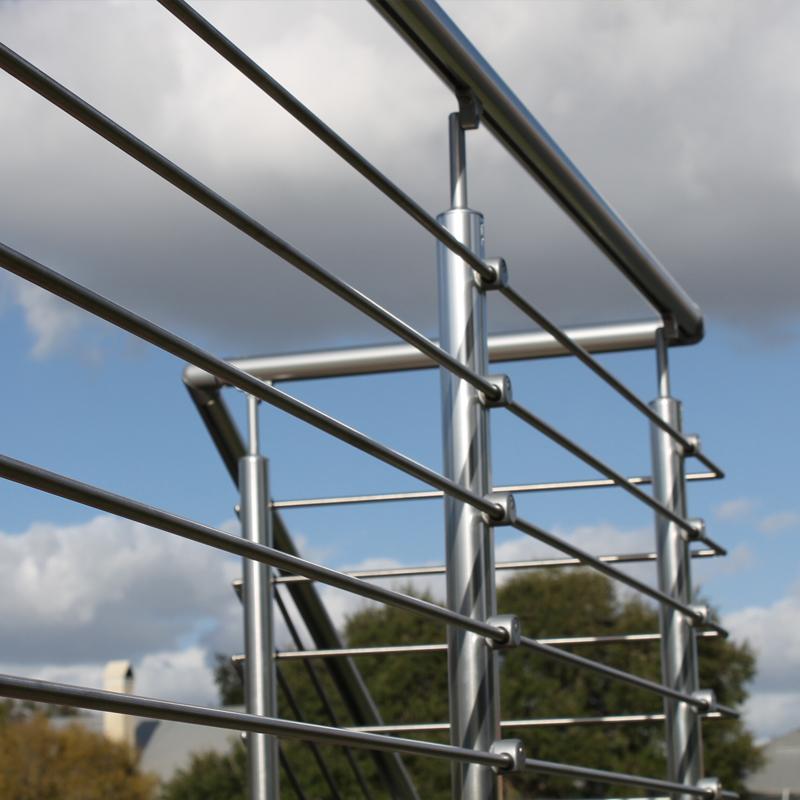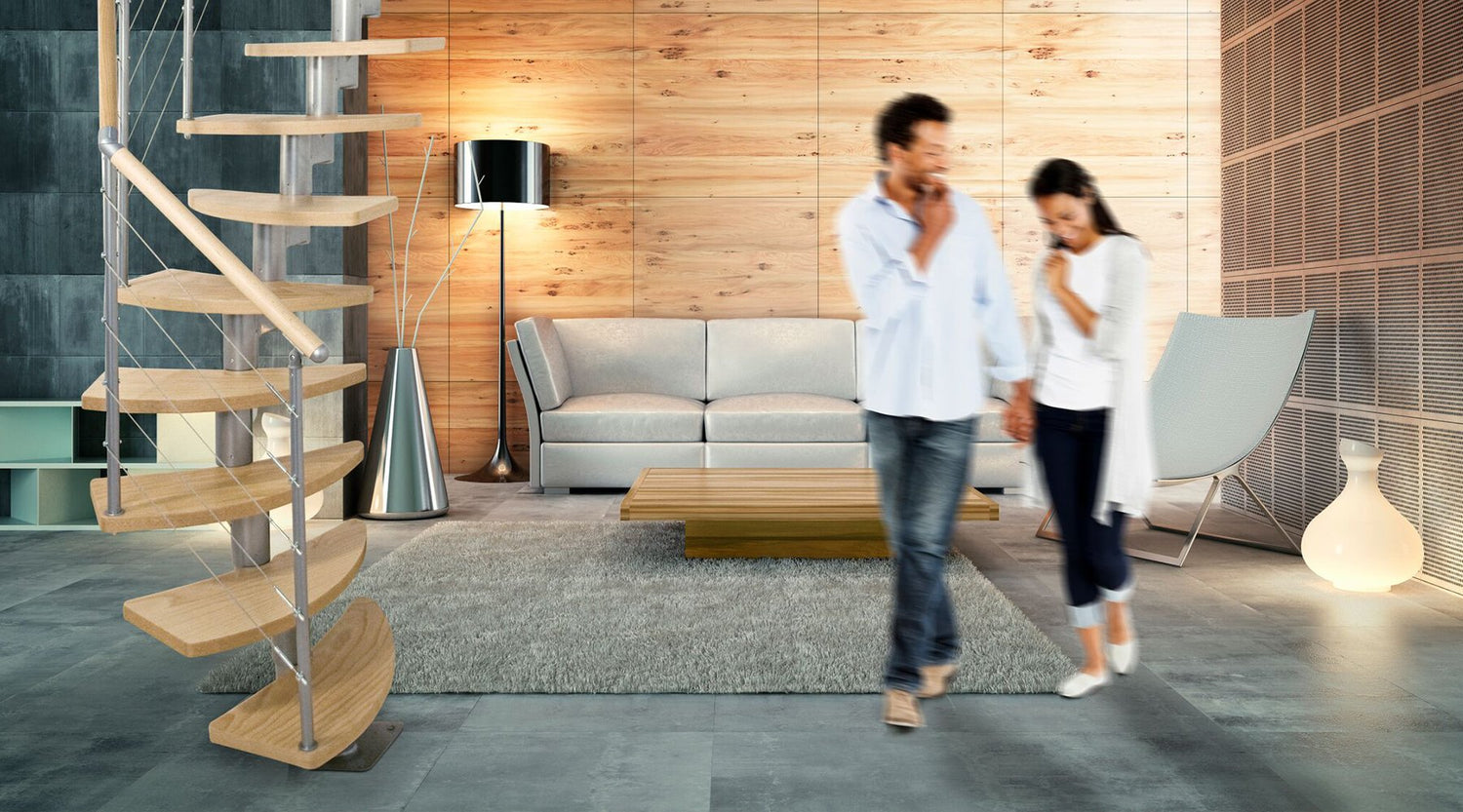 Request A Quote
Contact us today to request a free quote or learn more about Dolle products!
Request A Quote