Prova Unfinished Wooden Handrail
The Prova PA3 unfinished wooden handrail makes it easy to perfectly match your railing to your home. This unfinished beechwood handrail can be stained to match any existing flooring or trim. Handrails can be cut down to size to fit the exact length you require. Additional Prova accessories such as endcaps, handrail to handrail connectors, elbows, and wall mounts can also be purchased to help tackle any installation. Easy assembly with basic hand tools, no special skills required.
Prova railing handrails come in stock 79 in sections
Prova railings are 1-1/2 in diameter
Interior use only not recommended for outdoor use
Prova PA3 Unfinished Handrail ships unfinished - ready for you to stain or paint to match existing flooring or trim
ADA compliant
Easy assembly with basic hand tools, no special skills required.
Elbows are available for wall returns
All accessories are sold separately
Homeowner is responsible for verifying local code compliance
Description
Part Number
Wood handrail to handrail connection
96298 (grey) or 86098 (anthracite)
Handrail Connection/Wall Terminal
96080 (grey) or 86080 (anthracite)
Wall Mount for Handrail
96140 (grey) or 86140 (anthracite)
End Cap for Handrail
96070 (grey) or 86070 (anthracite)
Handrail Elbow Junction
96060 (grey) or 86060 (anthracite)
Please add each part to cart individually. Call us with ANY questions: 855-365-5387 M-F 8-5 CST or 
REQUEST A FREE QUOTE
Share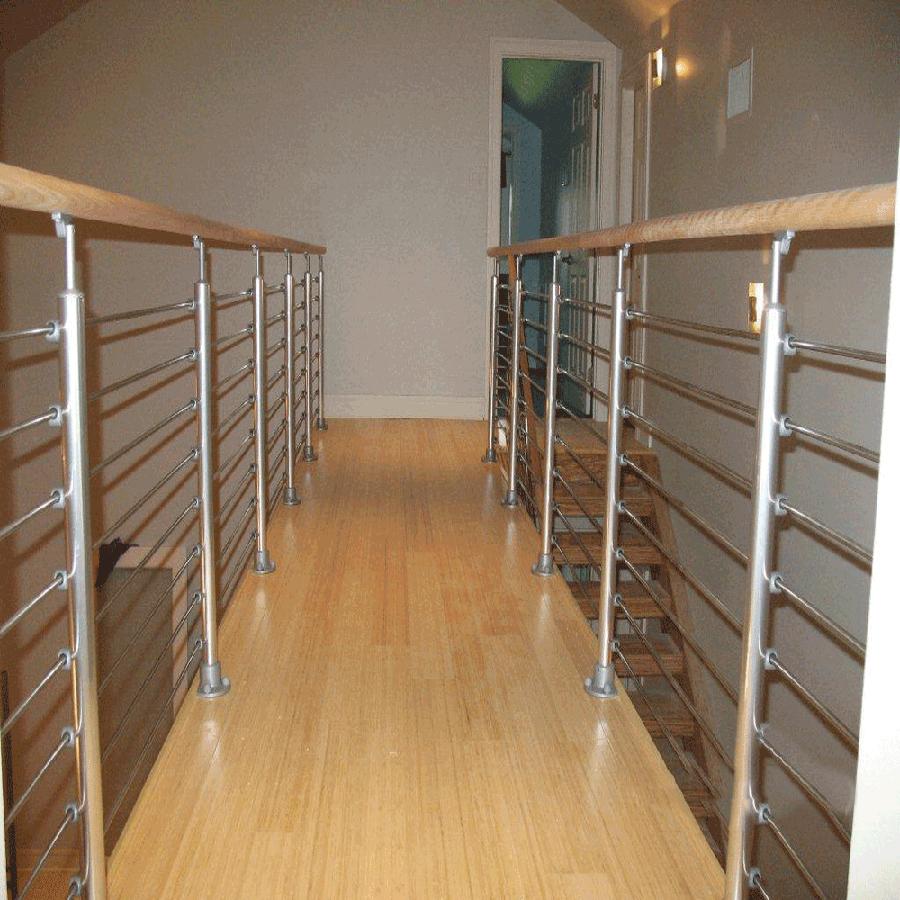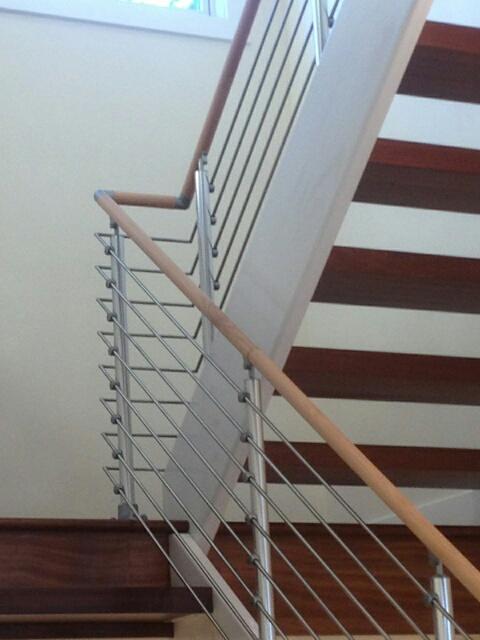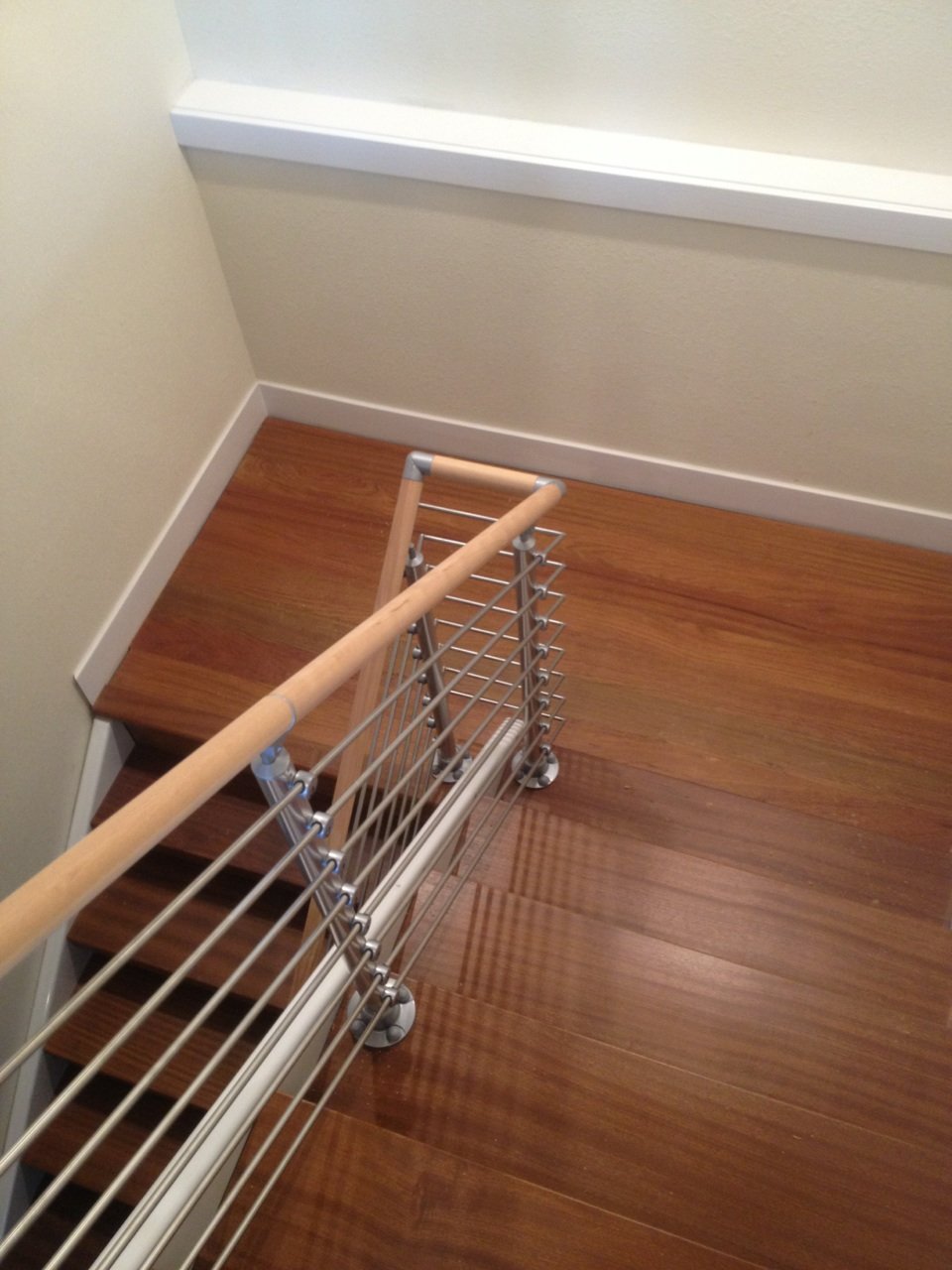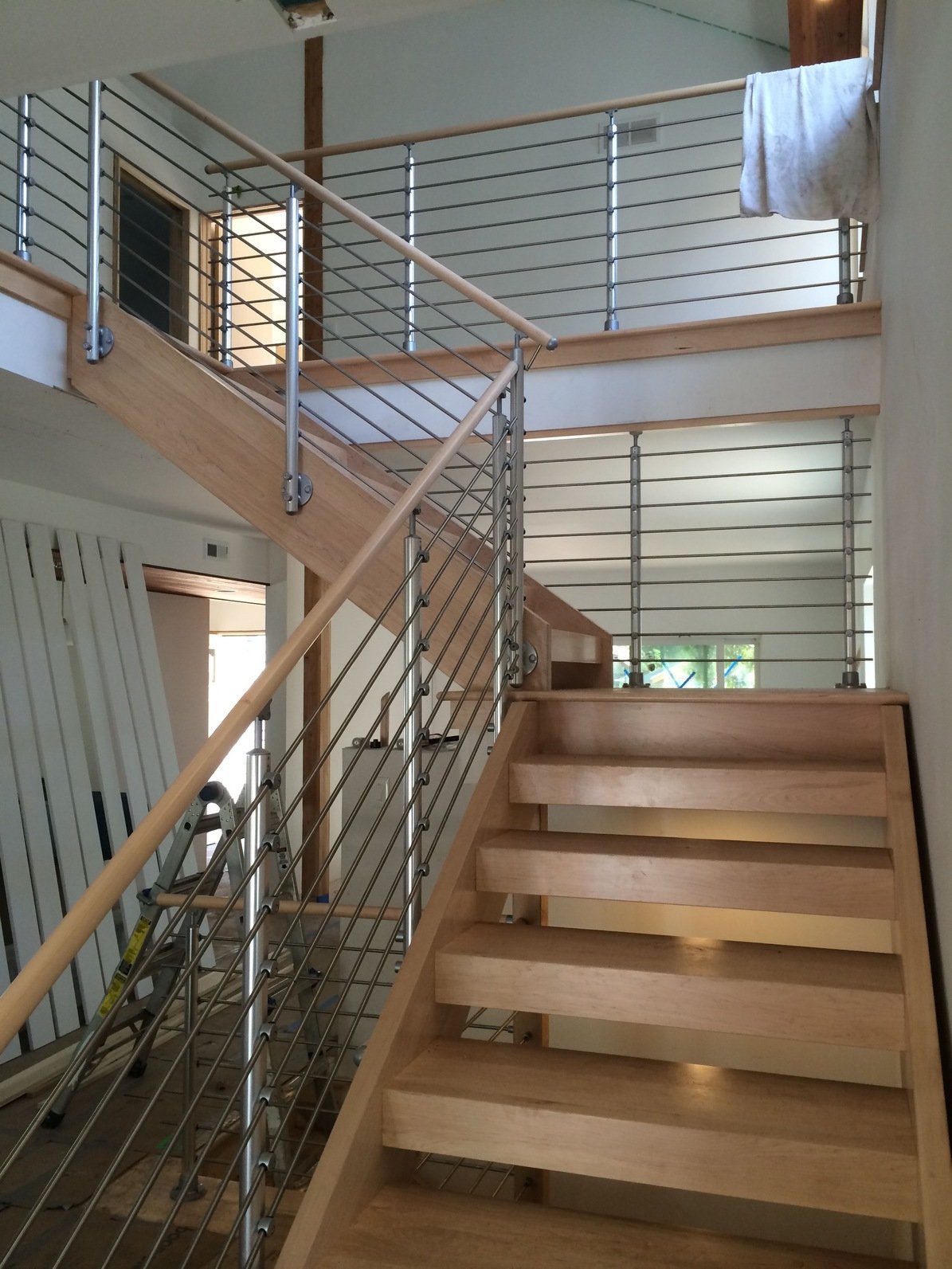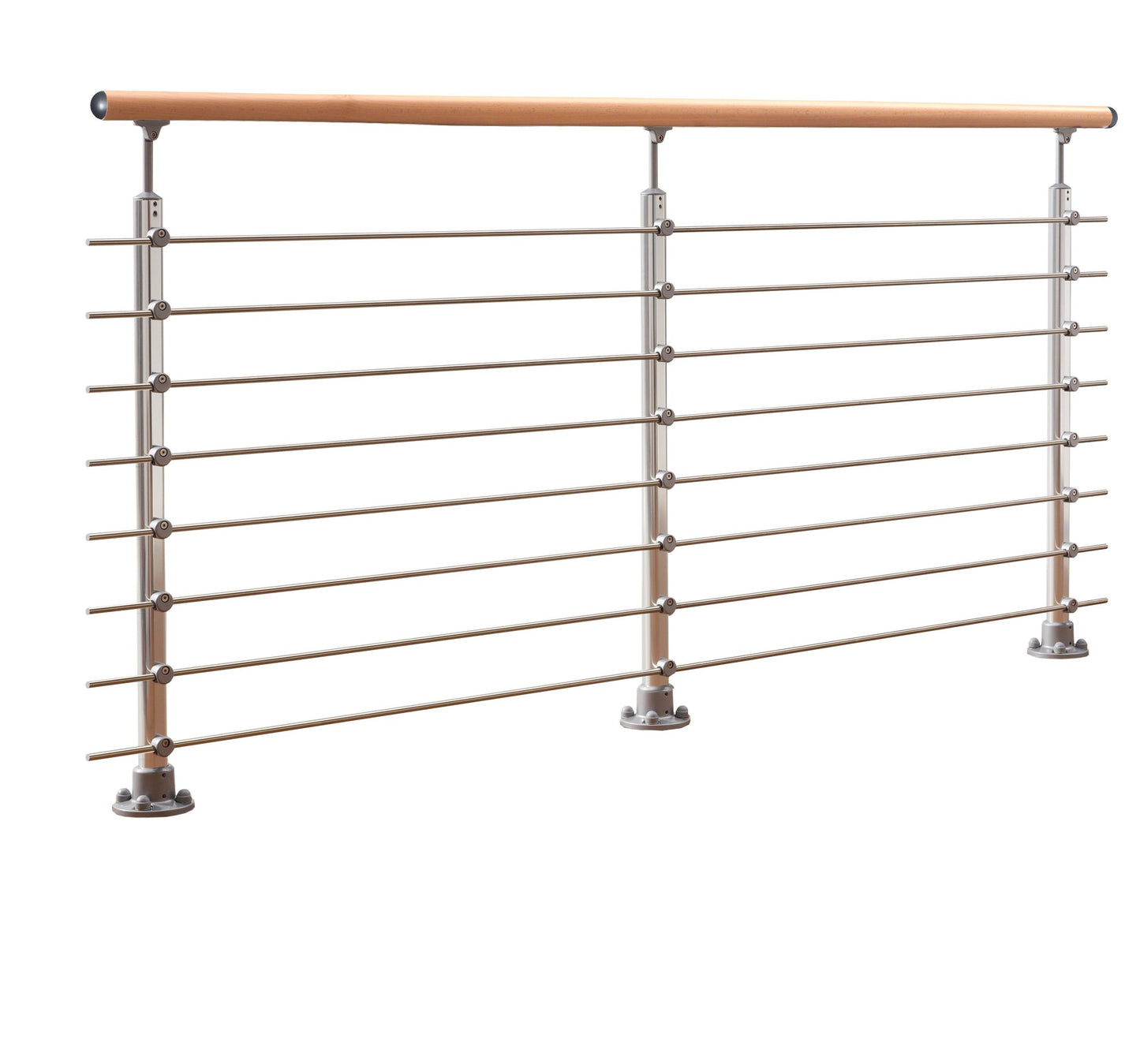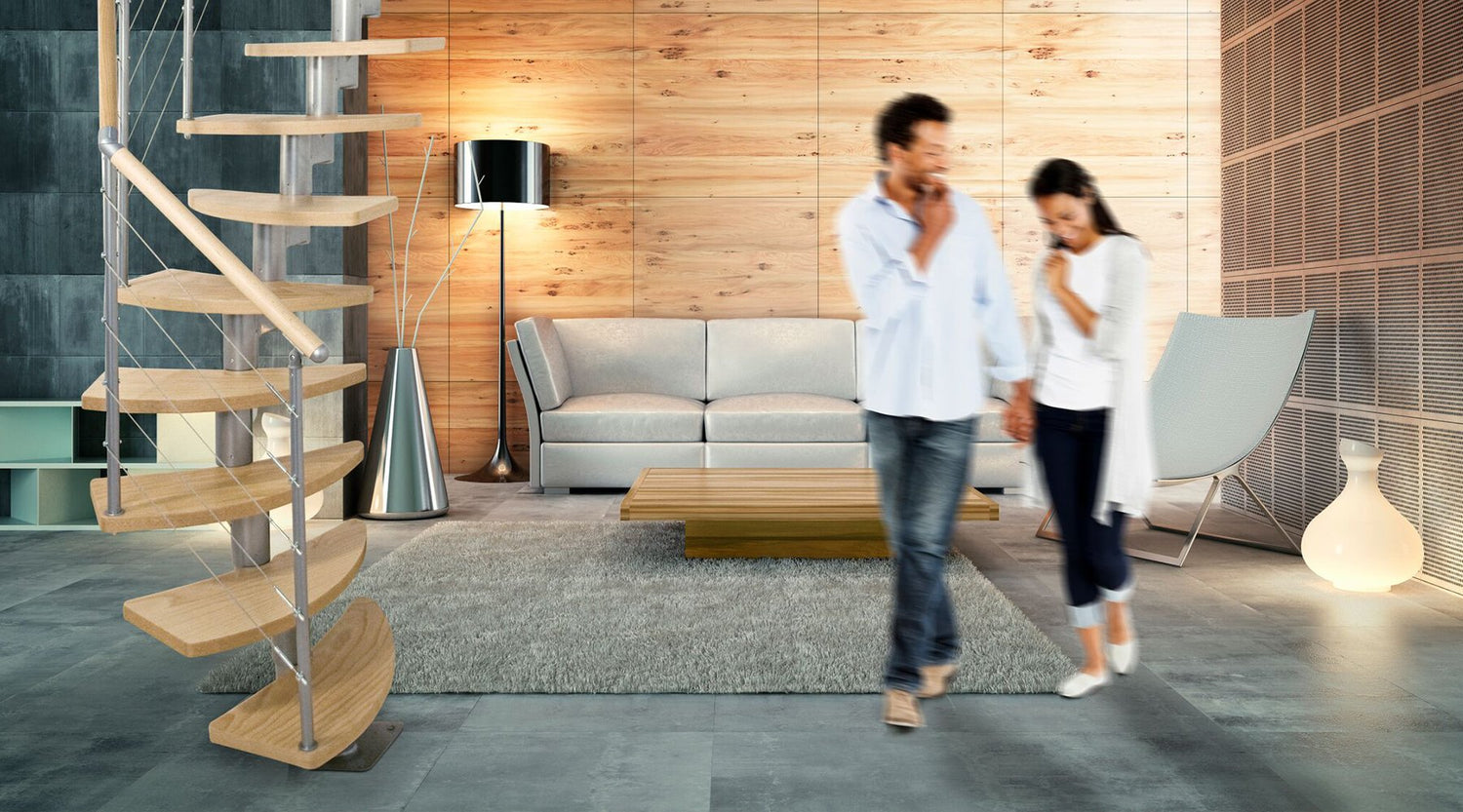 Request A Quote
Contact us today to request a free quote or learn more about Dolle products!
Request A Quote