Prova Post Angle Mount Anthracite
The Prova anthracite angle mount is used to secure your aluminum top mount posts to an angled surface. Designed to work on both ramps and stairs. The Prova anthracite angle mount is constructed of heavy-duty steel with a matte anthracite powder coated finish. Designed to work with Prova top mount posts, simply remove the base plate from a top mount post and insert it into the opening on the top of the angle mount. 
Gives you the flexibility to mount on an angled surface
Mount is fully adjustable from 0 to 180 degrees
Recommended for exterior or interior use
For use with Prova anthracite 36 in and 42 in top mount posts
Easy assembly no special skills required, basic hand tools to install
Homeowner is responsible to verify code compliance
Share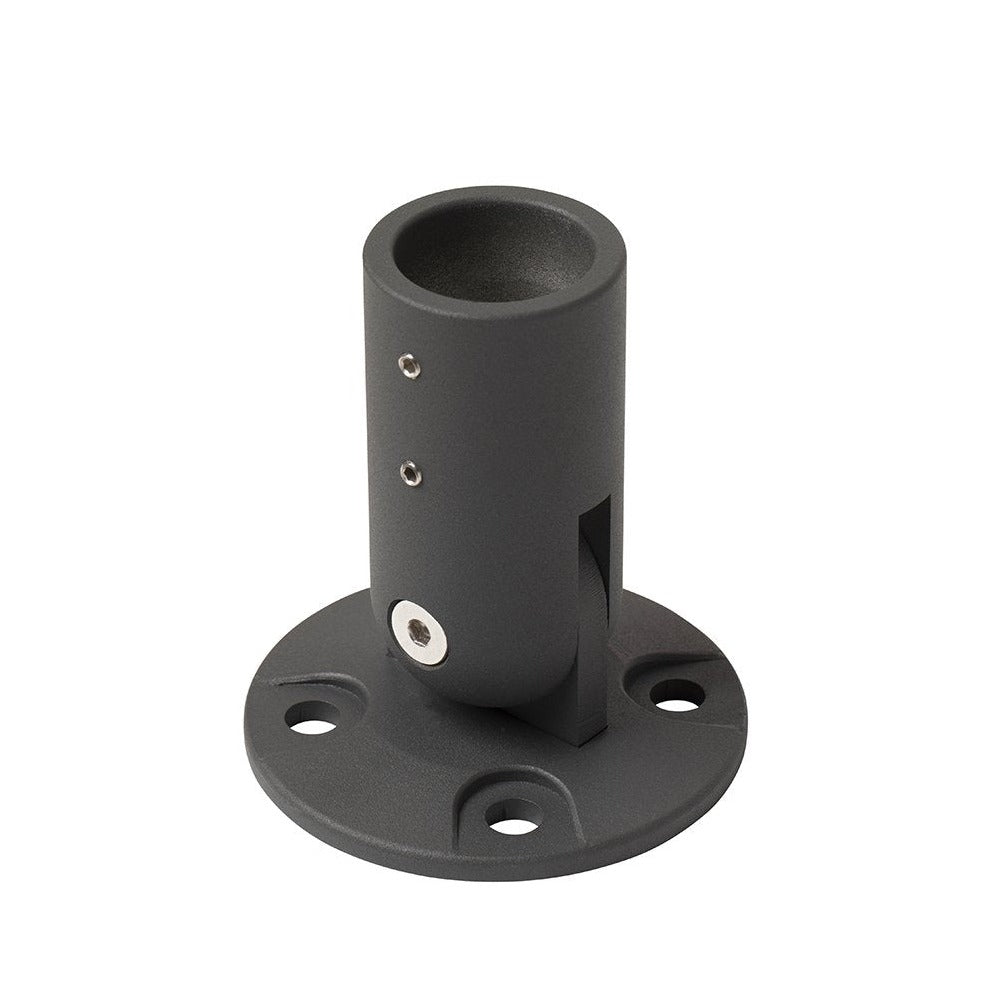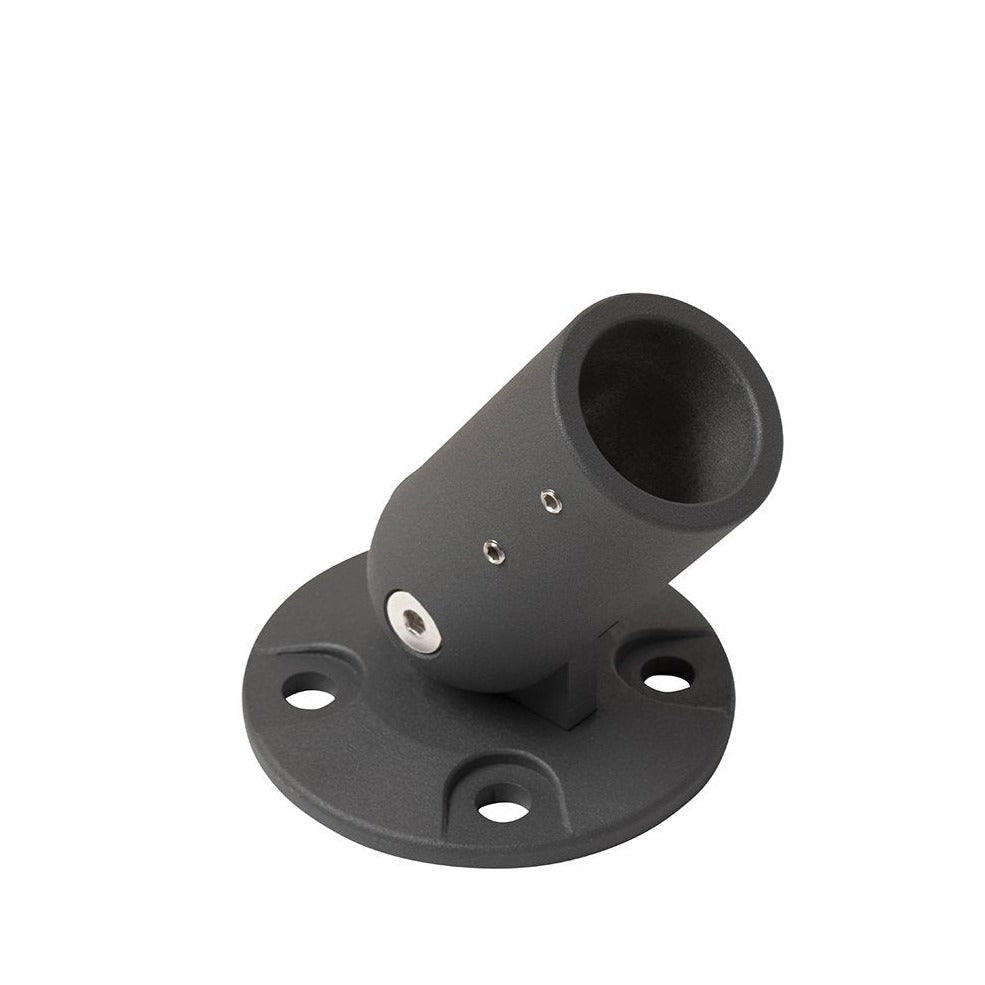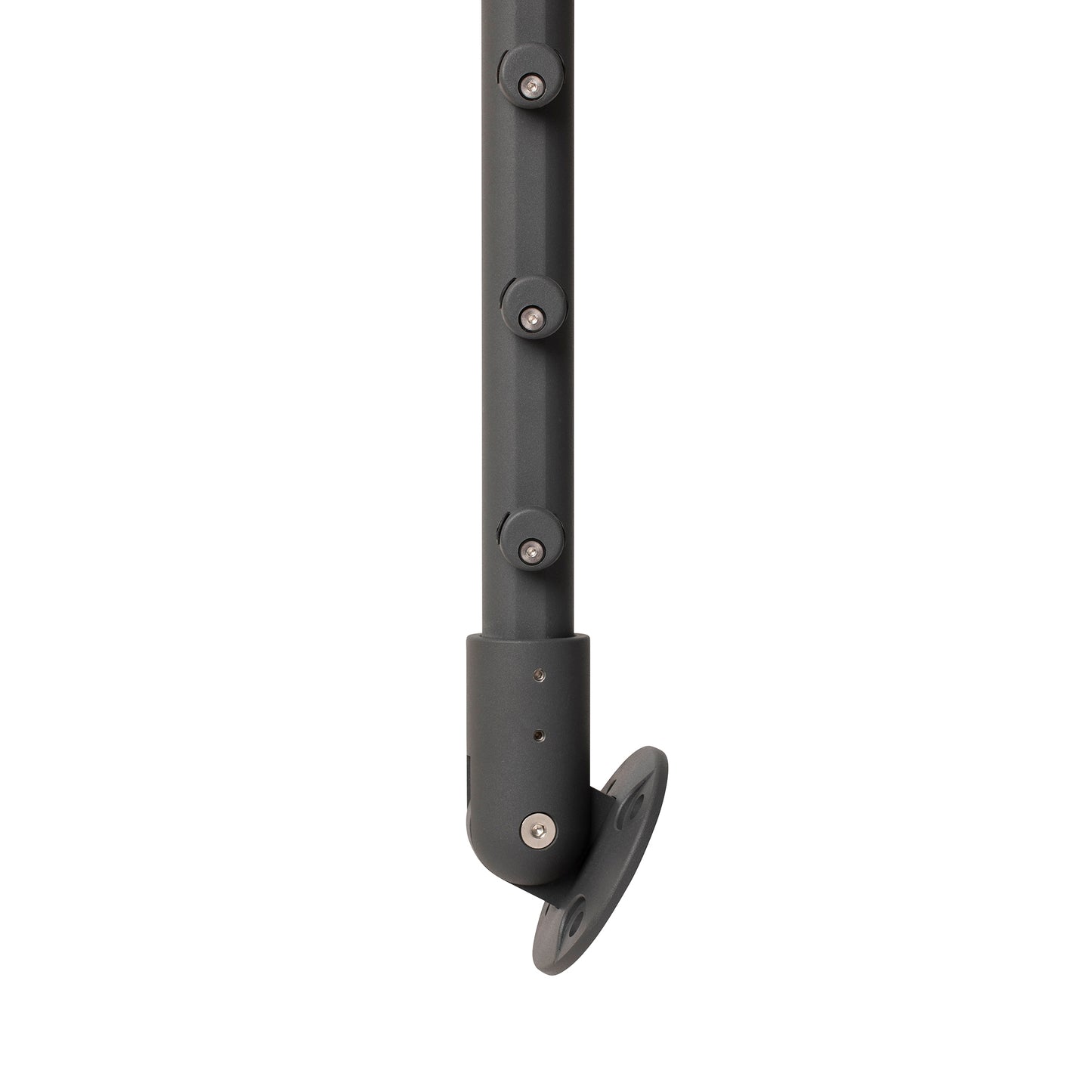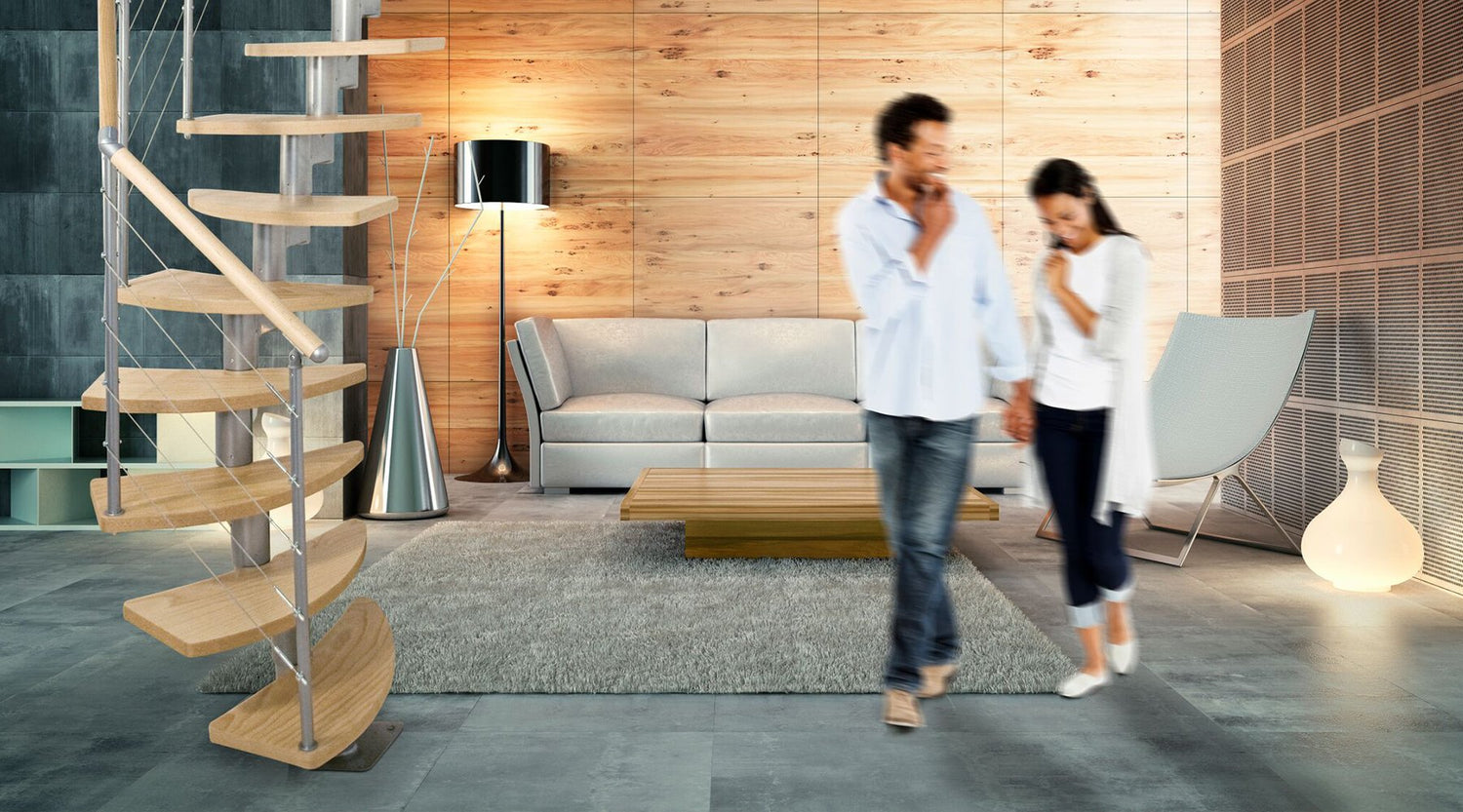 Request A Quote
Contact us today to request a free quote or learn more about Dolle products!
Request A Quote