Rome Bannister Elbow
The Dolle Rome bannister elbow is an accessory item to be used with Rome staircase and Rome balcony bannister handrails to create corners or turns. The elbow is adjustable and is used to transition between beech wood handrails. The Rome elbow is comprised of grey powder coated steel and can hit any angle between 90 and 180 degrees.
Elbow used to connect beech wood handrails together on Rome staircases and balcony bannisters
Grey powder coated finish
Adjustable swivel to hit desired angle from 90 to 180 degrees
One piece per package
Elbow measures 2 5/8" when deployed in straight line
Homeowner is responsible for verifying local code compliance
Share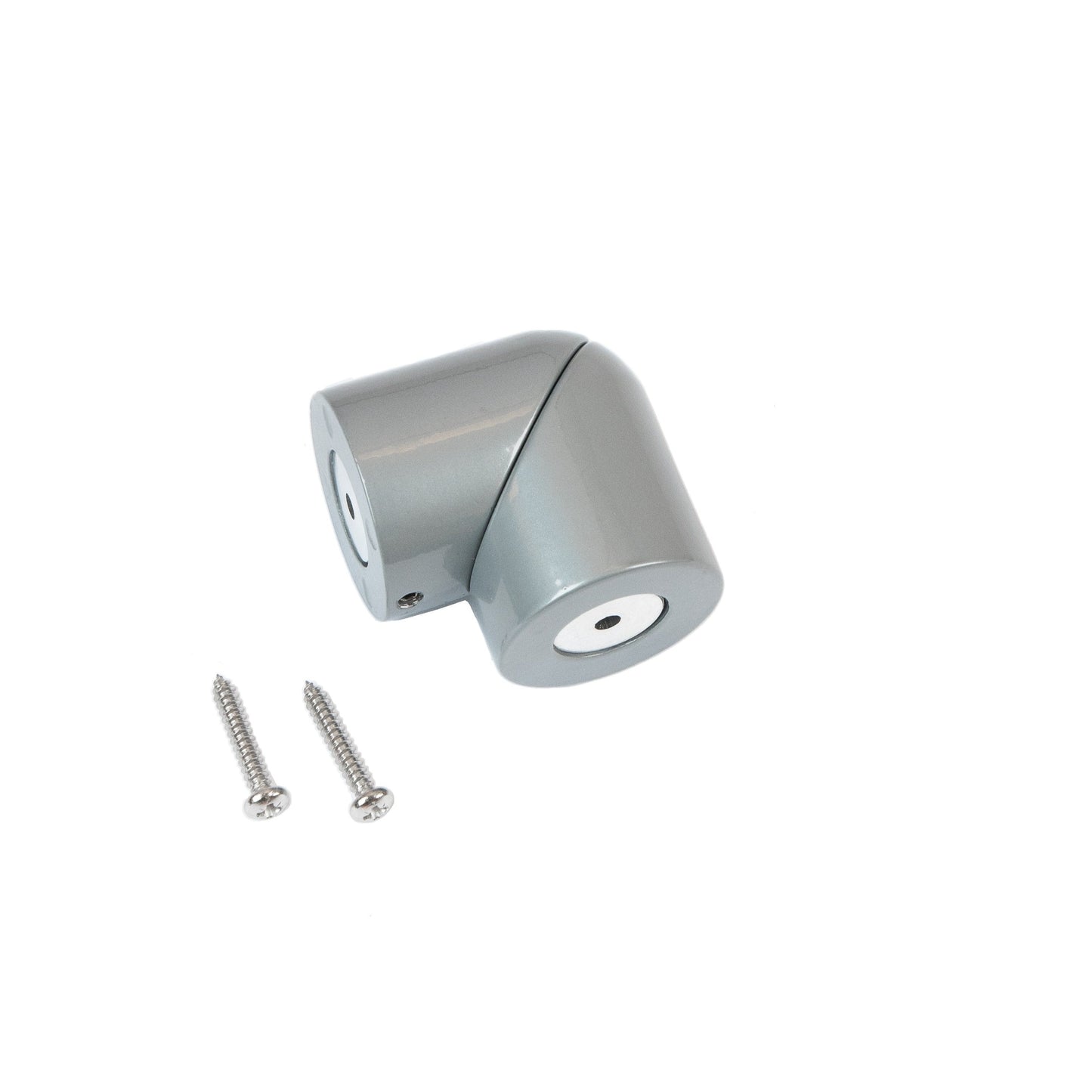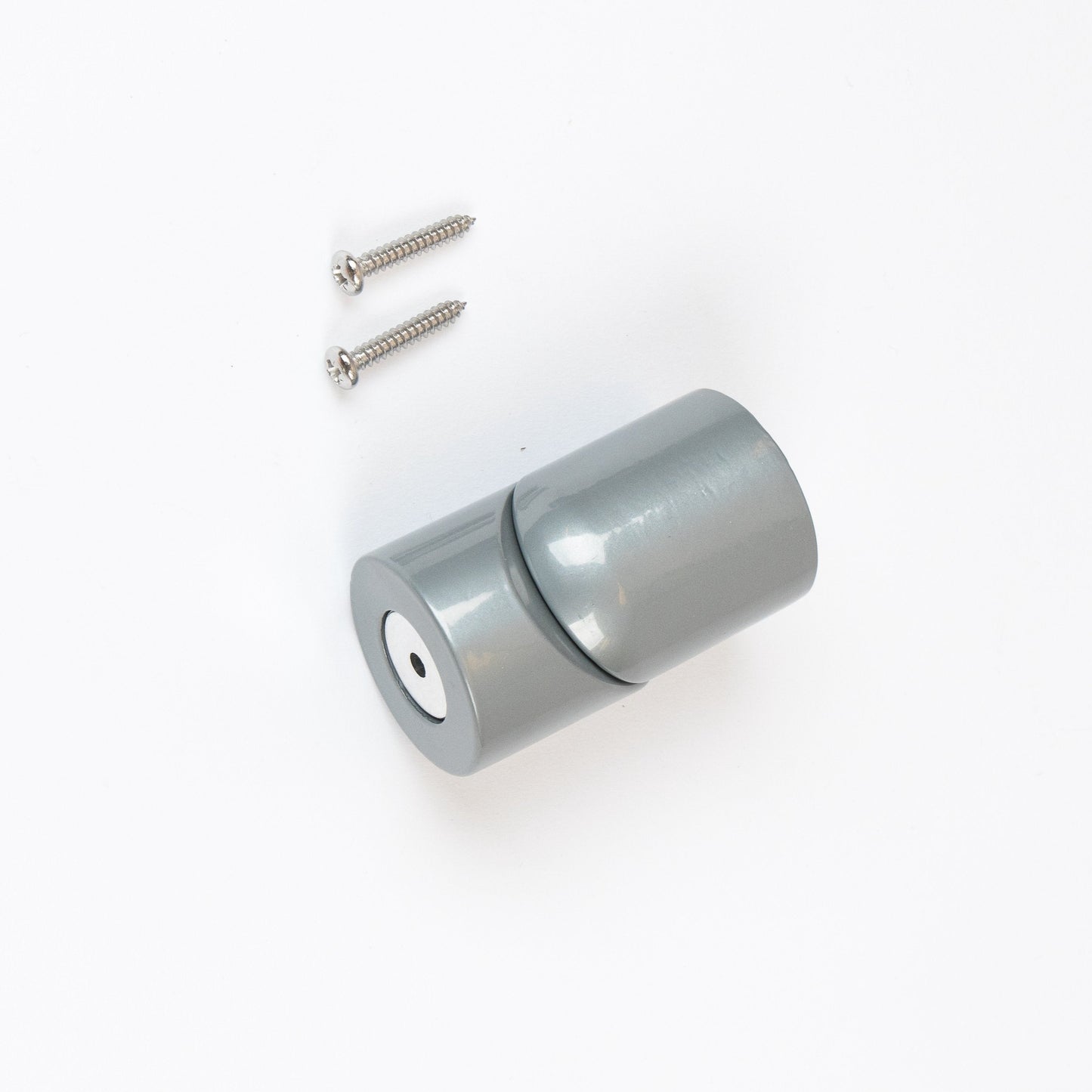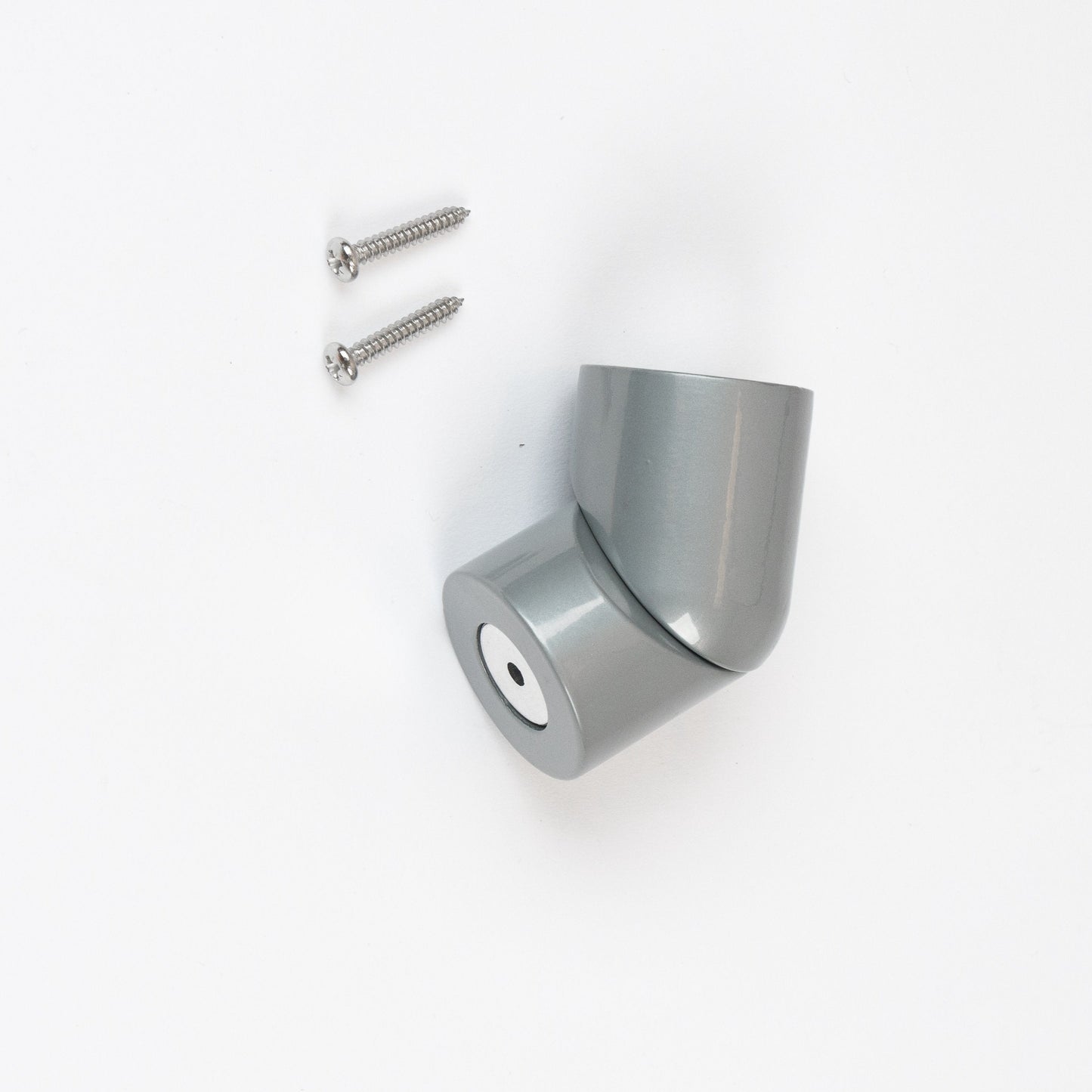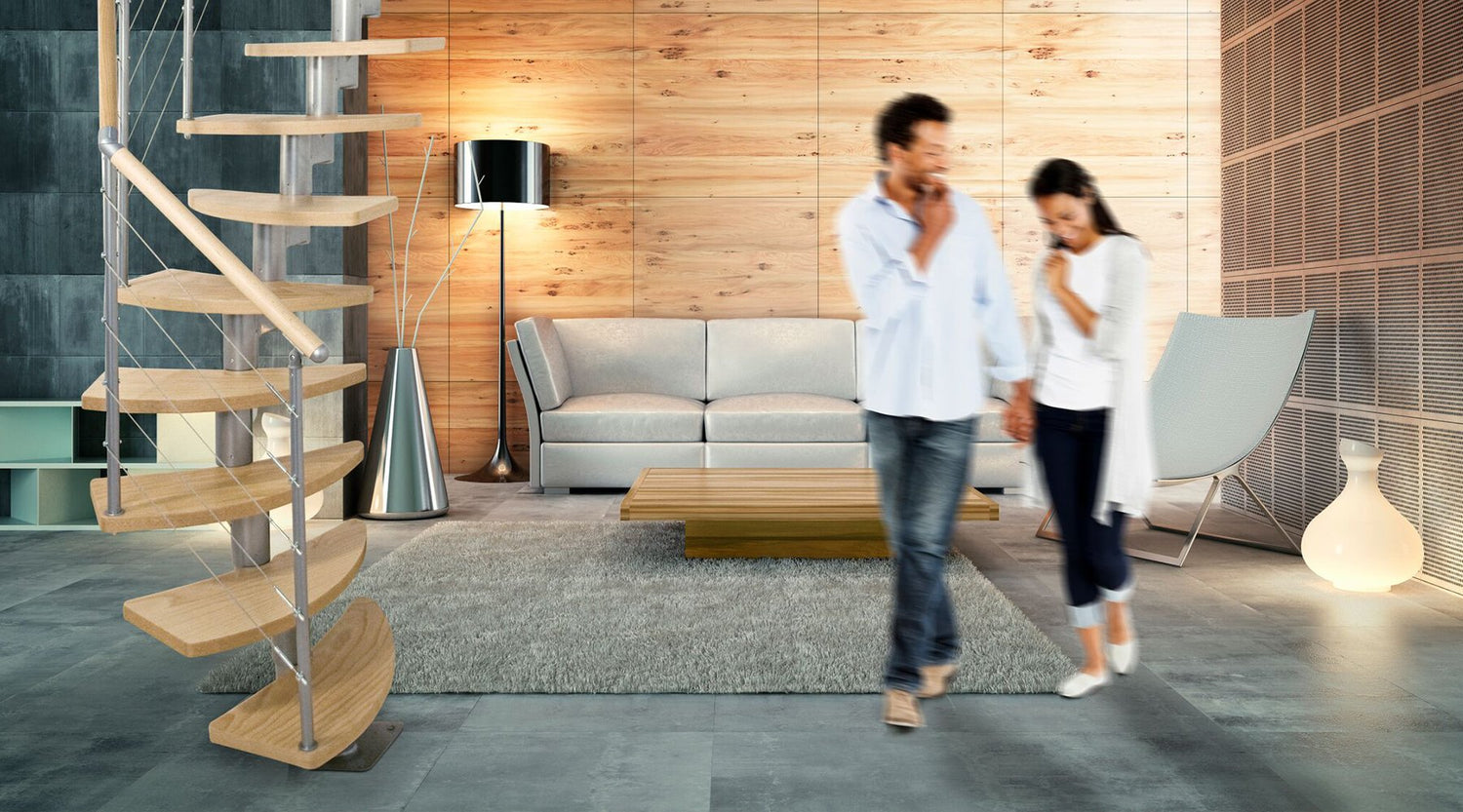 Request A Quote
Contact us today to request a free quote or learn more about Dolle products!
Request A Quote